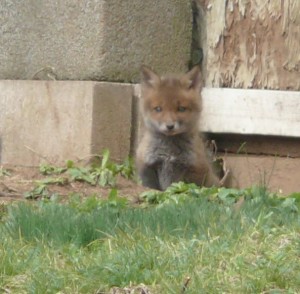 Nope, this isn't a foxy post, but I couldn't resist sharing this pic of this little cutie.
Wow, 6 years of blogging? I actually had to count that one out to be sure. I can't believe how long that it, and yet…it feels like I've been blogging forever.
I started blogging because I wanted to share my food…but under it all, I started blogging because I felt isolated. I was having such severe physical issues that I couldn't go out with people or invite them to dinner, and this was my way of having that needed connection. I needed a way to see and be seen, a way to connect, a way to share, a way to actively take part in community.
A lot has changed for the better in these past 6 years, and I'm still grateful for having my blog as an outlet, and the wonderful people I've had the pleasure of connecting with.
So thank you for reading, joining me on my journey, and letting me see into your lives, too. Writing this blog has been an adventure for me, and it's been something I treasure.
My favorite posts? I can't even wrap my head around my all-time favorites, so just my 6 favorites of this year:
Food posts: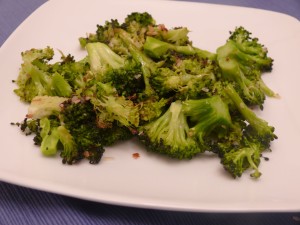 and my favorite written posts