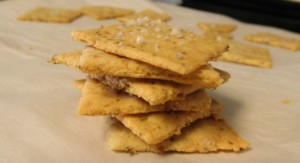 I love almonds. I make almond crackers. I add chopped almonds to green beans. An almond piecrust? Done and…and re-done. I put them in cupcakes, bars, cakes, muffins and coat 'em with praline. They're a must for the topping of my favorite apple crisp.
Of course, there's the long list of the almond-based cookie recipes that I adore.
One of my most frequent afternoon snacks are Marcona almonds…and often a little almond squeeze packet if I'm on the go and don't have a meal handy.
And yes, there were indeed Jordan Almonds at my wedding.
Does this feel like the shrimp speech from Forrest Gump, but just with almonds?
Nuts.com contacted me and said they were profiling the health benefits of almonds for Springtime. They're not sponsoring this post, but thinking about my almond recipes was a nice nudge to pull together a list of my favorites. Obviously there are many metabolic benefits, like weight, cholesterol, blood sugar, etc.  but what I've learned with clients over the years is that people don't choose to eat foods for health benefits, they eat them 'cause they're tasty! So that motivated me to pull together this list of my top 5 favorites of the moment: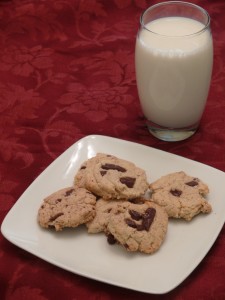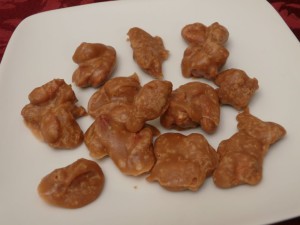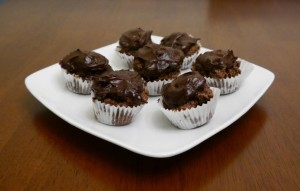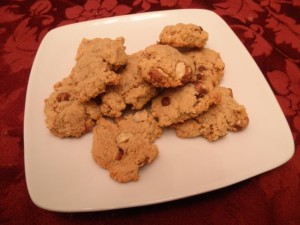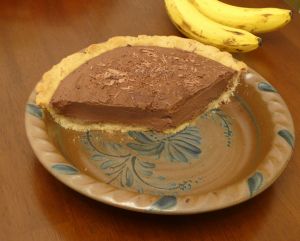 What are your favorite recipes with almonds?
I'm sending this to Gluten-Free Wednesdays, hosted by Linda of GF Homemaker, Lynn of Lynn's Kitchen Adventures and Cassidy's Craveable Creations.