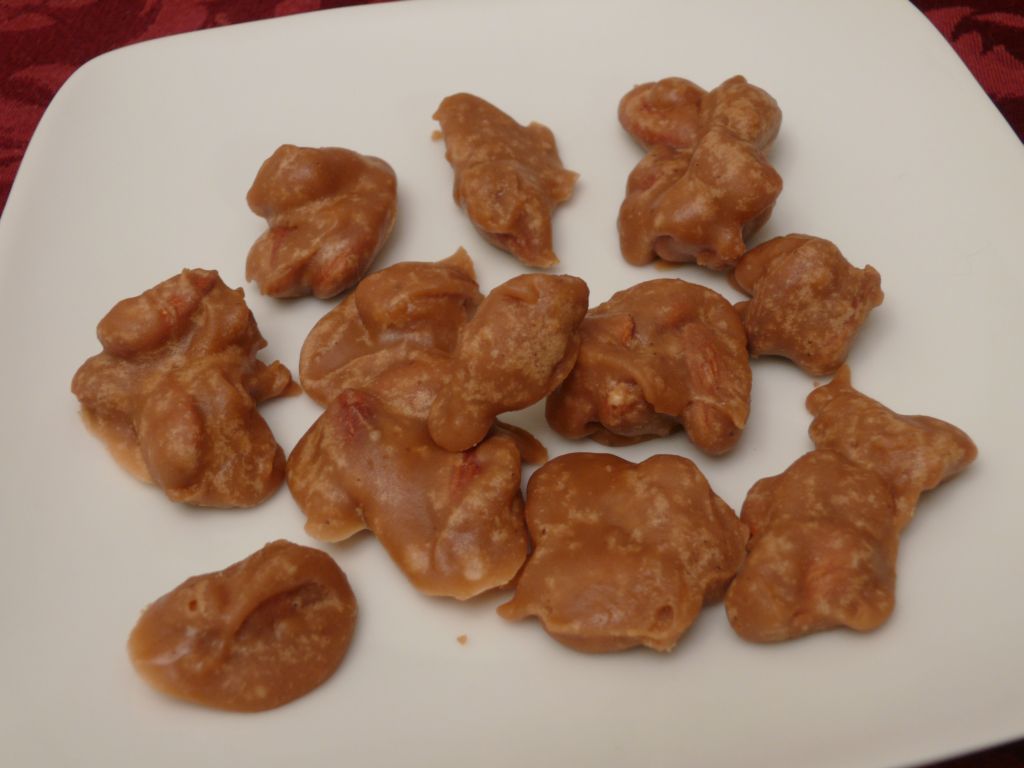 What a beautiful weekend! The snow is thawing, and all I want to do is go outside and enjoy the mild weather. Hope it's lovely where you are, too.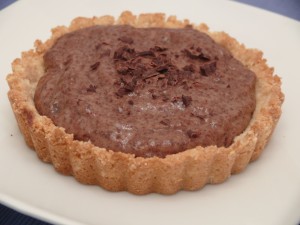 Last week was a tasty one, with my new love, Chocolate Banana Tarts, stealing the show. And this week I'm hosting Menu Plan Monday with the theme of maple. If you're interested in hosting any time soon, do contact Heather of Celiac Family.
I adore maple, and many of my favorite recipes have maple as a sweetener, like my Amazing Chocolates, my Maple Pralines, Nana Skillet Bread, Hazelnut cookies and my Macadamia Maple Butter . My Sweet Potato Pie uses maple sugar, and so does my Chocolate Chestnut Cake, which I totally have to post really soon. I also adore Shirley's Maple Caramel Chews   and I can't keep track of how often I've made those lately!
Maple is also a low FODMAP sugar, which can help for many tummy troubles, so I've been trying to play with maple recipes more often. I'm also excited to see what foods with maple you share!
Sad as it is, I realize that I can't simply eat maple sweetened desserts all week, so onward to the food!
Monday:
Kale and beef in chestnut sauce
Tuesday: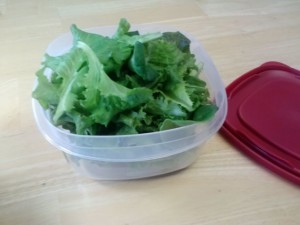 Herbed chicken with roasted rosemary cauliflower
Weds:
Leftover chicken on greens from my happy new aerogarden!
Thurs:
Home late—freezer rummaging time
Friday:
Coconut Chickpea Stew
Fun maple recipe: my new maple walnuts. As soon as I get a pretty pic, I'll post them.
And everyone else?
Lori of Gluten Free Week joins us with Maple Baked Beans to "fill" her maple requirement! (just kidding–no requirement to use our theme ingredient) She rightly points out that real maple syrup is so much more amazing than the fake stuff.
Elisabeth from the Girl who couldn't eat anything teases with talk of Cauliflower Alfredo that caught my eye right off the bat! She also posts on some mini vegan cheesecakes.  She plans to have breakfast for dinner, which sounds like fun.
Kendra of the peaceful mom joins us with her adorable Apple Sandwiches, and her Italian Chicken is similar to one of our staples, too.