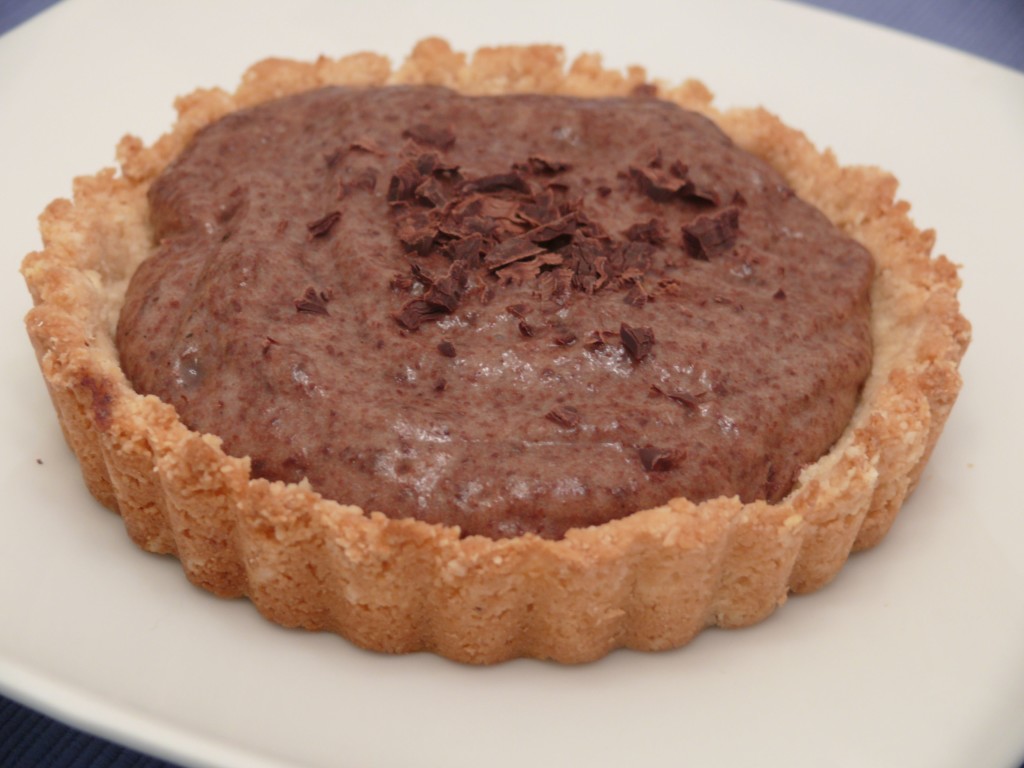 I haven't hid my lifetime love of the Olympics, and it seems the closest I'm destined to get is the So Delicious Fast and Fresh Dairy Free Time Trials from Go Dairy Free and So Delicious. Works for me! I think these babies belong on the medal stand, because these pudding tarts are light, delicious, super simple, and can be made in less than 5 minutes. They're dairy-free, vegan, extremely allergen friendly and Paleo friendly, and the ingredients are all nourishing.
I love the chocolate banana combo. My Chocolate Banana Mousse is one of our go-to favorites,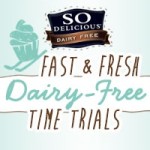 but it requires a Vitamix and a half day of chilling, so that recipe wasn't up for the time trial challenge. However, I'm pretty sure this will be a new favorite since Mr. Dude loves it as much as I do.
I use frozen bananas because, seriously, who doesn't have a spare frozen banana with dreams of gold and glory? If you use a frozen banana, the chocolate forms nifty chocolate "flecks" that add a fun texture. If you've only got fresh, that does work also but the texture is smooth, which is also yummy.
The banana chocolate pudding can go into prepared mini-tart shells, or purchased graham cracker mini-pie crusts. If you're enchanted with the cuteness of mini-tart pans but don't want to make your own crust, buy a pie crust and just press down into a mini-tart pan and pre-bake, or just use a raw nut and date crust. Or, go crust-free and enjoy the pudding in custard cups.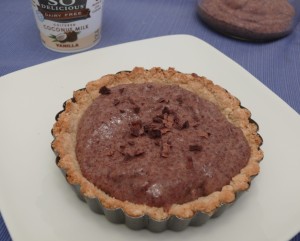 chocolate shavings or chips for garnish
3 prepared mini tarts or mini shells, or 3 custard cups
Puree yogurt, banana, stevia, vanilla in a food processor for 1 minute or until smooth. Melt chocolate in the microwave, which takes 90 seconds, or use a double boiler. Spoon melted chocolate into the food processor and pulse for 60 seconds to incorporate.
Scoop into mini-tart pans or custard cups, and serve immediately. Garnish with chocolate shavings or get creative.
Enjoy!
For the batch above, I used a modified crust from this recipe, but any dairy-free crust will do.
Update: I'm sending this over to Gluten-Free Wednesdays, co-hosted by Linda of Gluten-free Homemaker, Shirley of gluten free easily and Lynn of Lynn's Kitchen Adventures