I've always loved Valentine's Day. For years, I made batches almond cookies with pink frosting, and I haven't been motivated to do that particular tradition post-gfree yet. However, I've more than made up for it in chocolate. Here are a bunch of my favorites for Valentine's day for someone you love…and hopefully you've remembered to include yourself in that "someone you love", too!
My very favorite new love: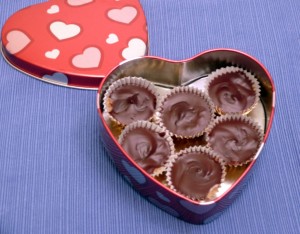 Amazing Chocolates or Hazelnut Buttercups. I'll be trying them tomorrow with a "caramel" filling. Fingers crossed!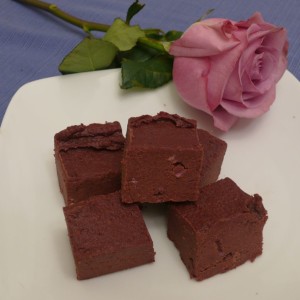 Sounds like a sugar bomb, but it's actually not, thanks to a few magical ingredients.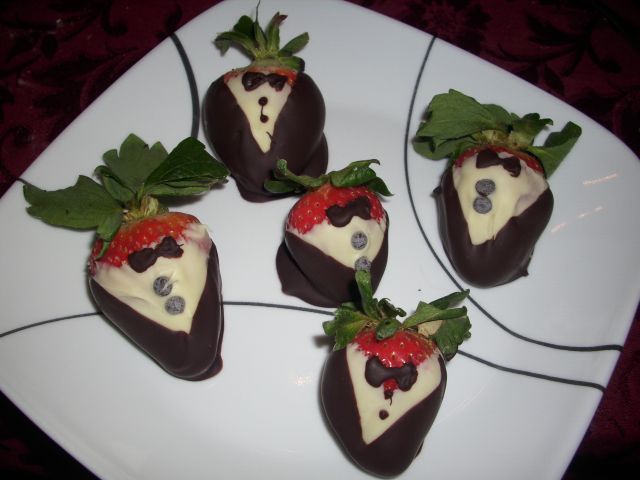 Tuxedoed Strawberries Fruit in tasty formal ware. What's not to love?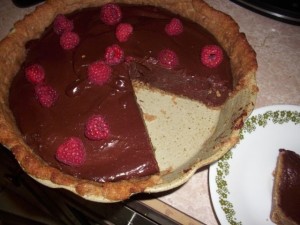 Chocolate Raspberry Pie Yes, there's a secret ingredient, but don't let that scare you. Bloggers at the Washingtonian tried it and gave it a thumbs up!
Hubby's favorites: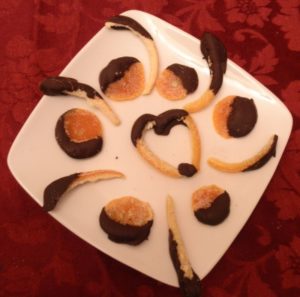 Chocolate Covered Candied Orange Peels A favorite of many of my husbands, and many of our friends.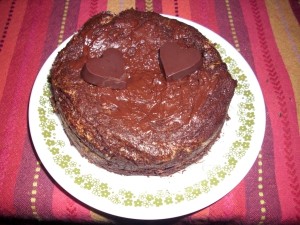 E's Cake (aka chocolate hazelnut torte) I was so lucky that one of my favorite torte recipes just happened to be gluten-free.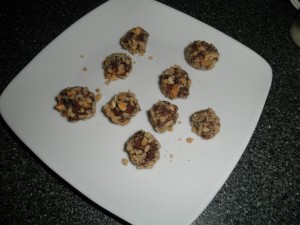 Not in a chocolate mood? (first, just checking–are you okay?) lately my favorite sweet fix has been Shirley's 3 Ingredient Maple Carmel Chews.
What's your favorite Valentine's day treat?