Self-care wisdom from the animals in and around Chez Harris. I hope you enjoy the pictures!
Add in regular movement that you enjoy
Get a friend to join you!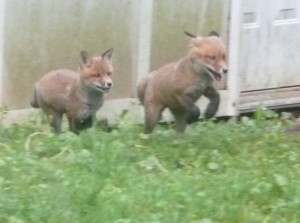 Mindfully plan out your meals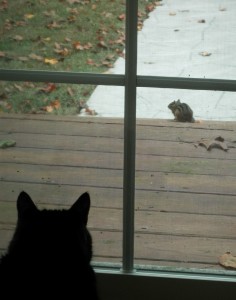 Don't hesitate to ask a friend for help, but choose your friends wisely.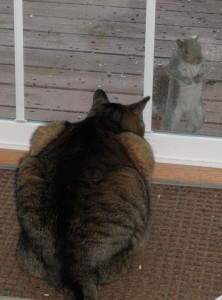 Don't judge on appearance. It's what's inside that counts.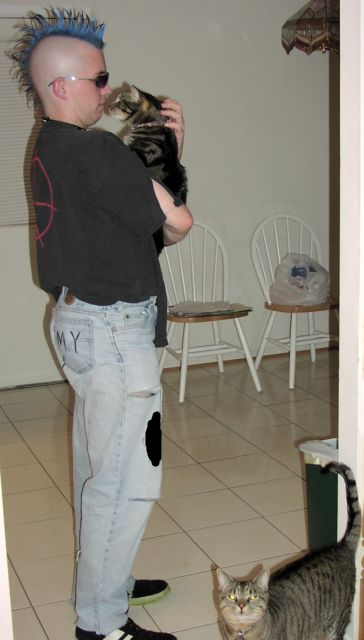 (yes, that's my husband with the Mohawk)
Friendship and sunshine are critical for self-care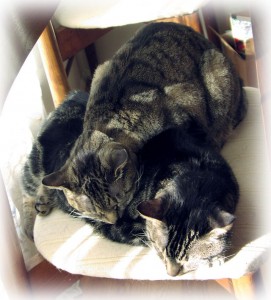 Choose organic fruits and veggies. Berries are a great source of antioxidants!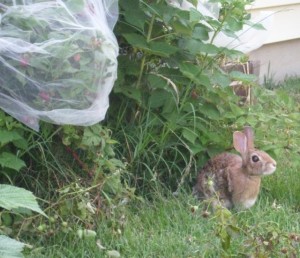 Accept the support of those who love you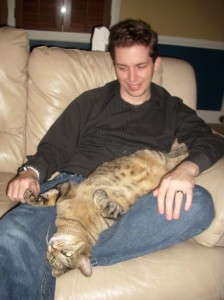 Remember that your distinctive style is part of what makes you beautiful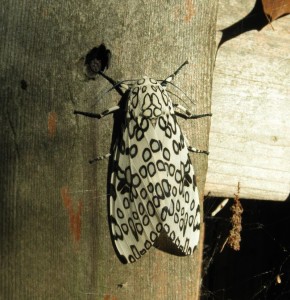 Make snuggles a priority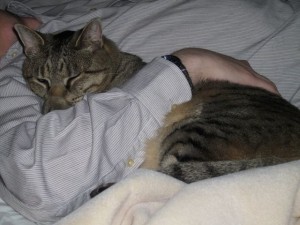 Remember to give and receive love daily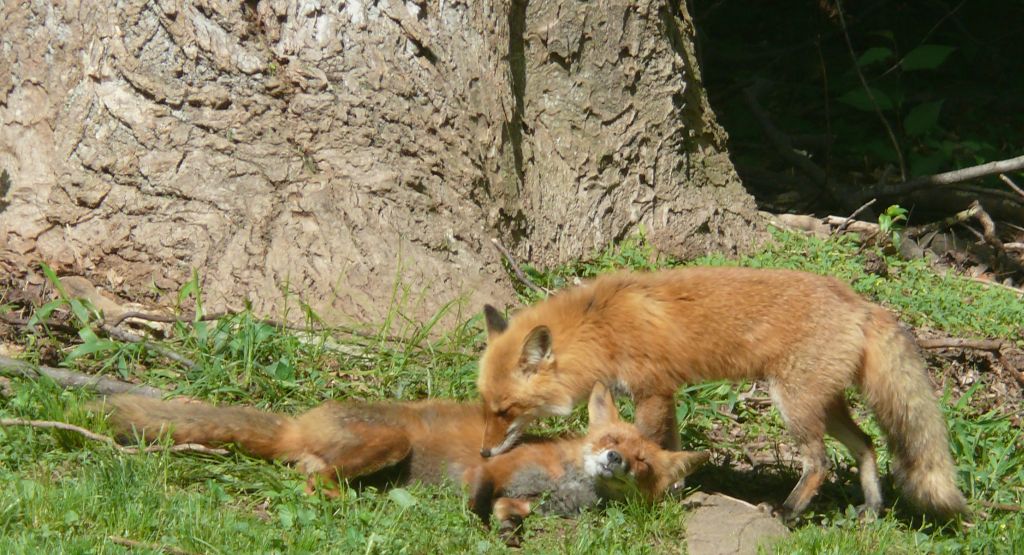 Take in the beauty of fresh-cut flowers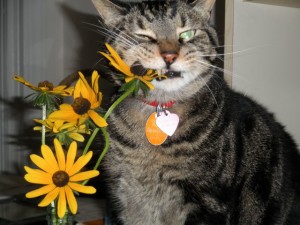 When in doubt, nap.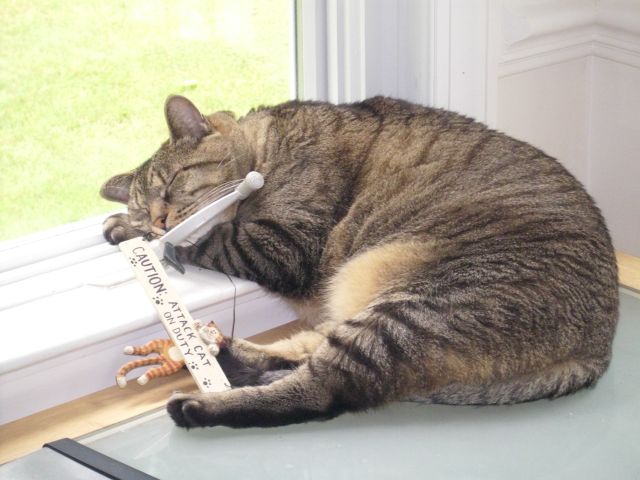 I am so very grateful for so many beautiful creatures big and small in my life!
This self-care retreat montage is for our 3rd July Self-Care Retreat, and we'd love for you to join us!
Our fantastic group of bloggers:
Before we get into the "rules", know that the main "rule" is to relax, enjoy, take good care of yourself and have fun.
Why join us? Because self-care takes a village, too.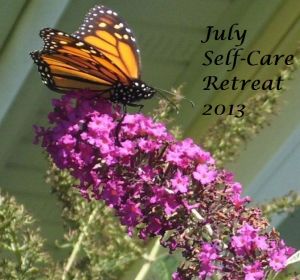 These posts are to inspire you all to make July a month of reflecting on self-care and the many ways to nourish ourselves.  We encourage everyone to participate in this event in a way that feels appropriate to them, whether through making different choices around food, adding in movement, personal reflection, journaling or other self-care.  If you would like to share your experience with self-care, we would love to include you in the experience, whether you join us for one week or every week. We ask that you link back to this post so that more people can learn about this retreat, and leave a comment for the weekly theme host, too! That way, we can make sure we see your post and that you're entered into the drawing.
As a little added incentive, for each post on your goals and your progress you link back here or one of the other co-hosts, you'll be entered to receive a $50 gift certificate to Nuts.com  (they are not sponsoring, I just wanted something with healthy gluten-free, vegan, sugar-free, etc. options)
We also have a Facebook group and we'd love to have you join us! Just send along a request (it's listed as a private group.)
2013 Posts thus far:
Curious about past retreats? Recaps for July Retreats 2011 & 2012 are here:
http://www.gfgoodness.com/2012/08/05/a-july-self-retreat-recap/