Ah, the taste of Autumn. Here are some of my favorite recipes that are perfect this time of year:
Desserts: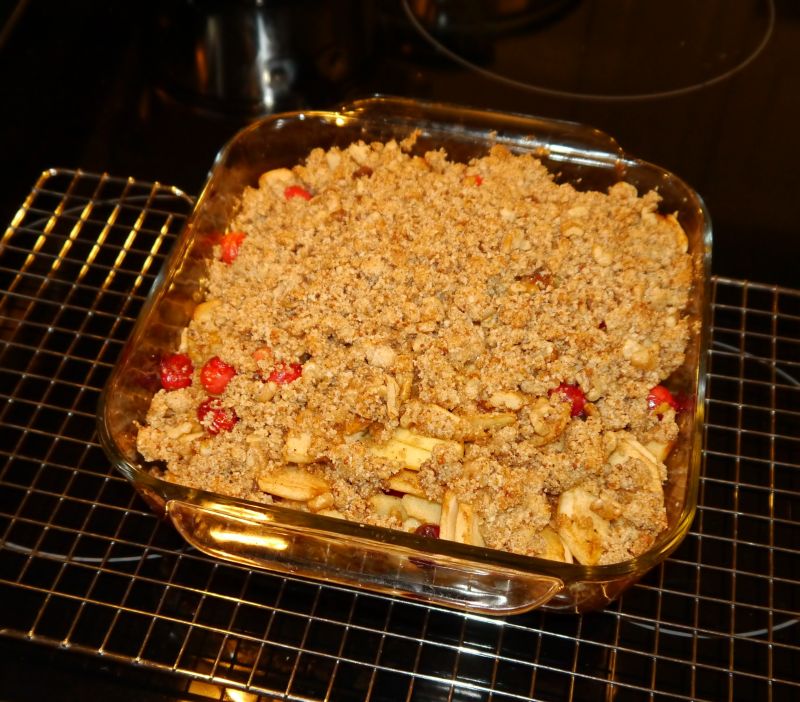 Apple crisp Vegan, grain-free—one of my very favorites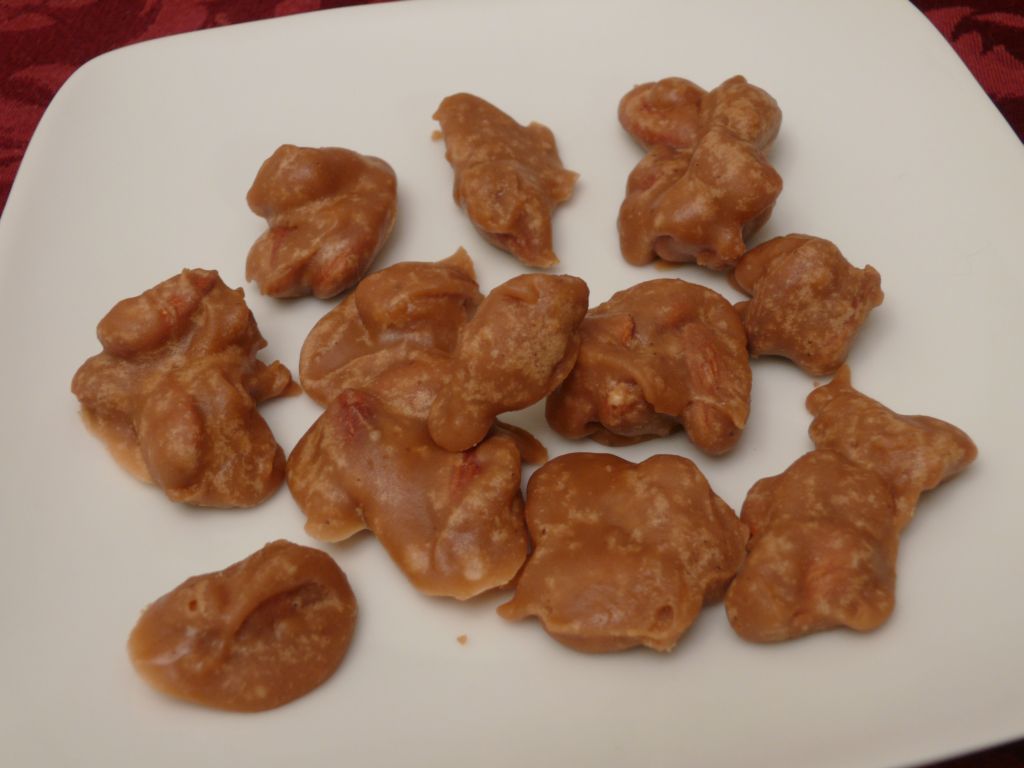 Vegan Maple Pralines! So amazingly delicious—refined sugar-free and vegan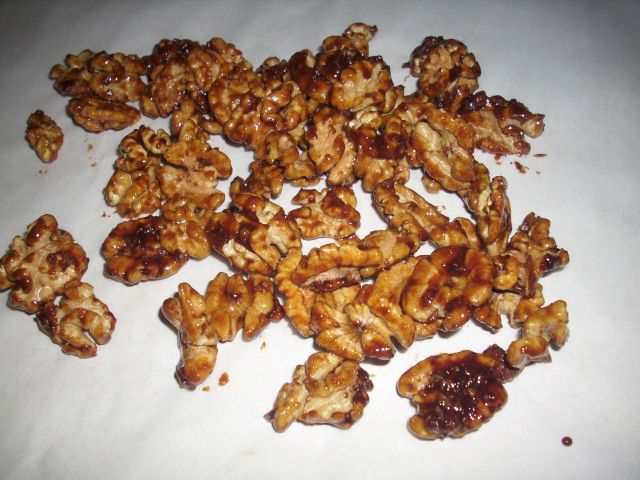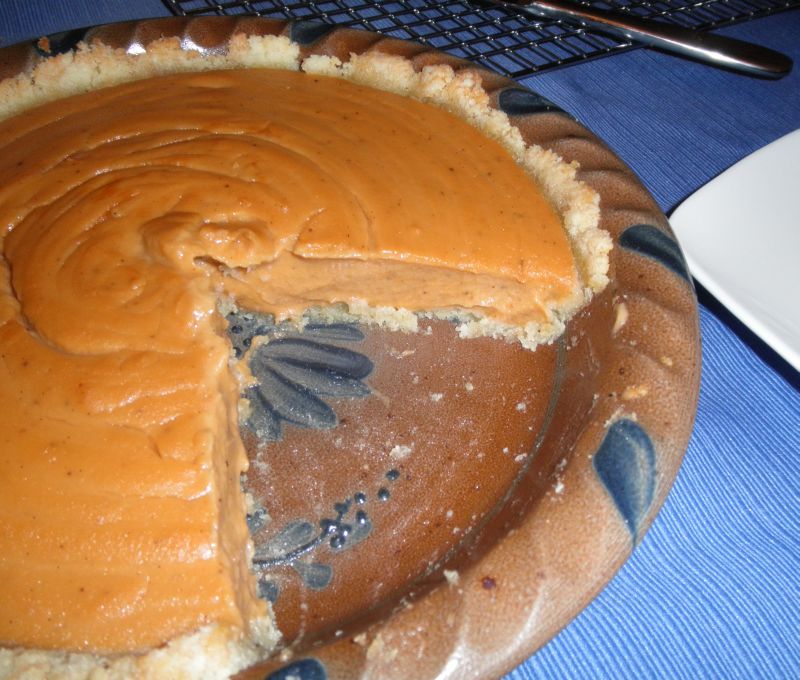 Sweet Potato Pie: Yes, please! Vegan & Paleo friendly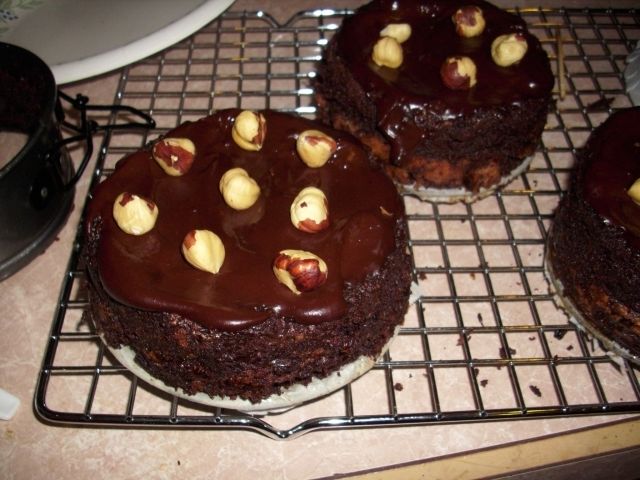 E's Cake (Chocolate Hazelnut Torte): amazing and gluten-free, but that's about it.
Food:
Veggie recipes: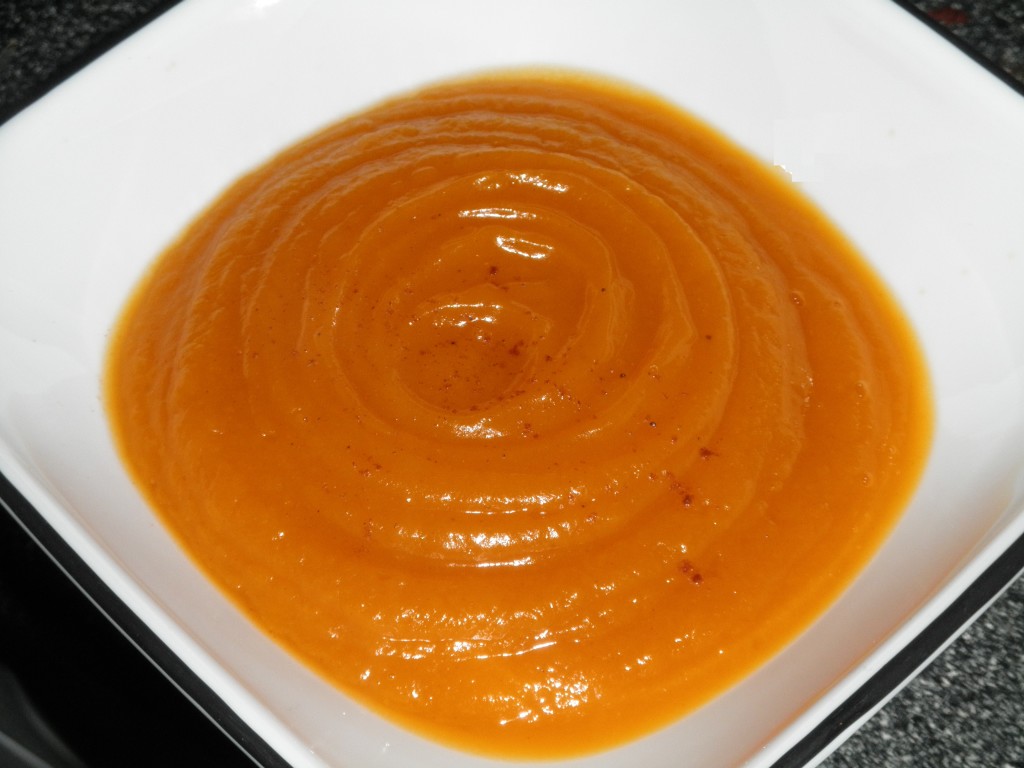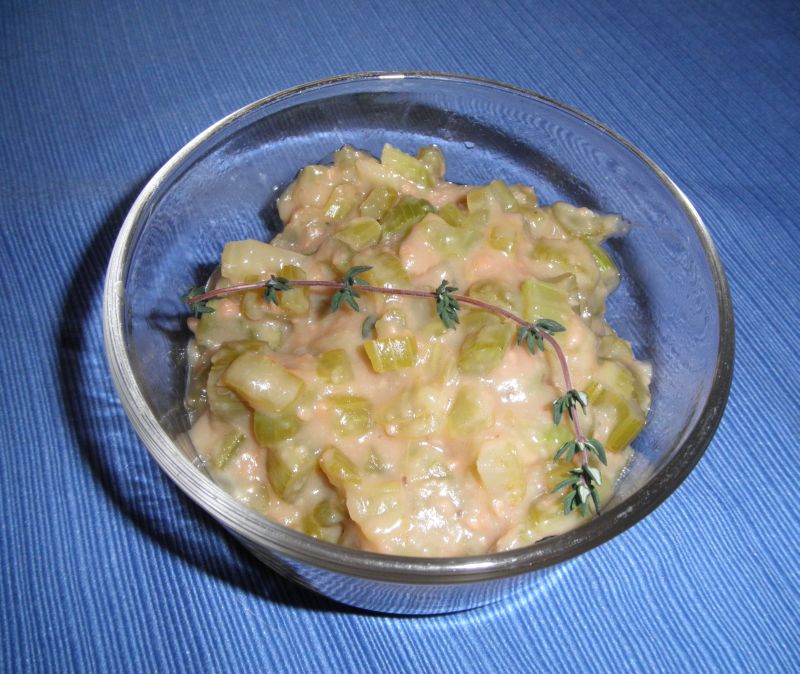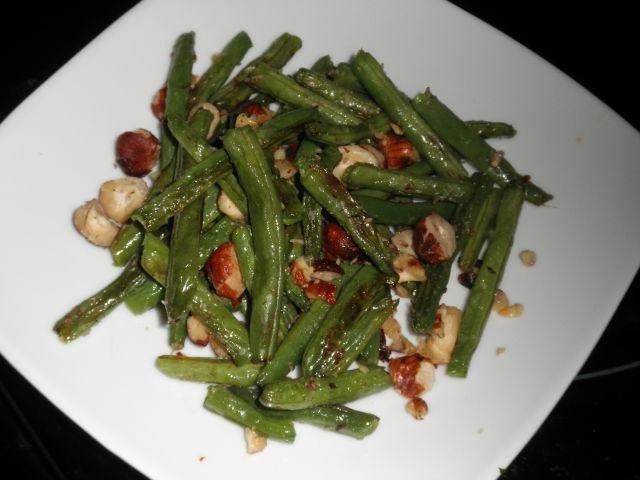 Drink:
I'm sending these yummies over to Gluten-Free Wednesdays.
Gluten Free Wednesdays are co-hosted by Linda of Gluten-free Homemaker, Shirley of gluten free easily AKA GFE! and Lynn of Lynn's Kitchen Adventures.