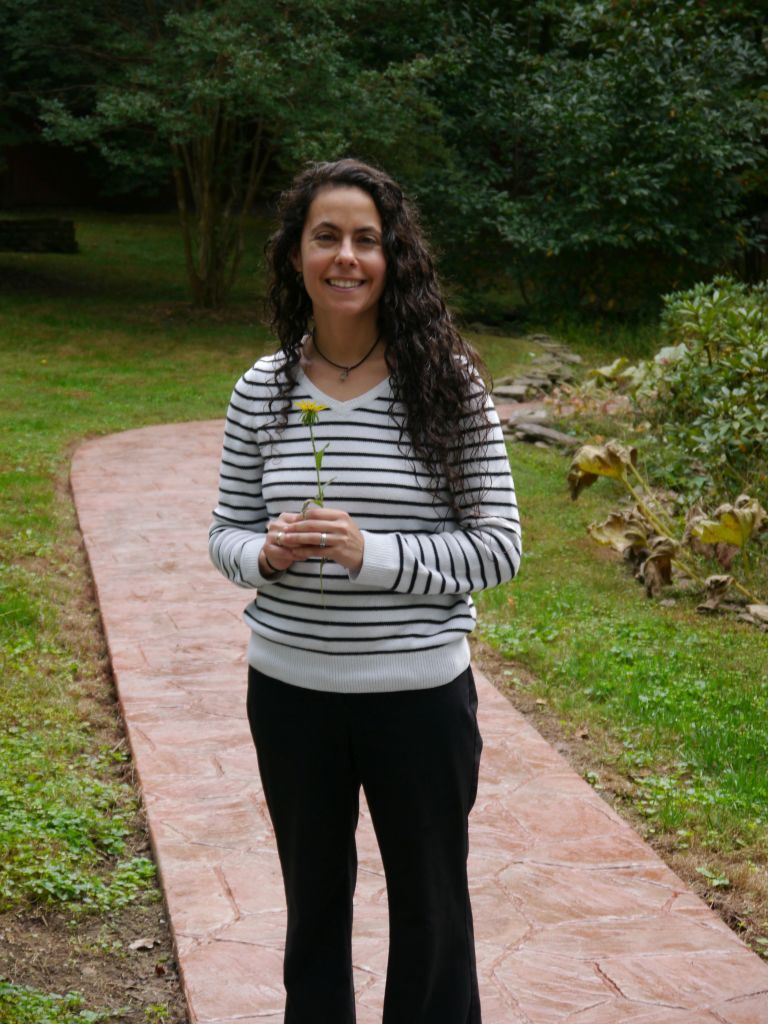 I've loved having long hair as long as I can remember. I had short hair in 2nd grade or so and, well, it convinced me that short hair never needed a repeat.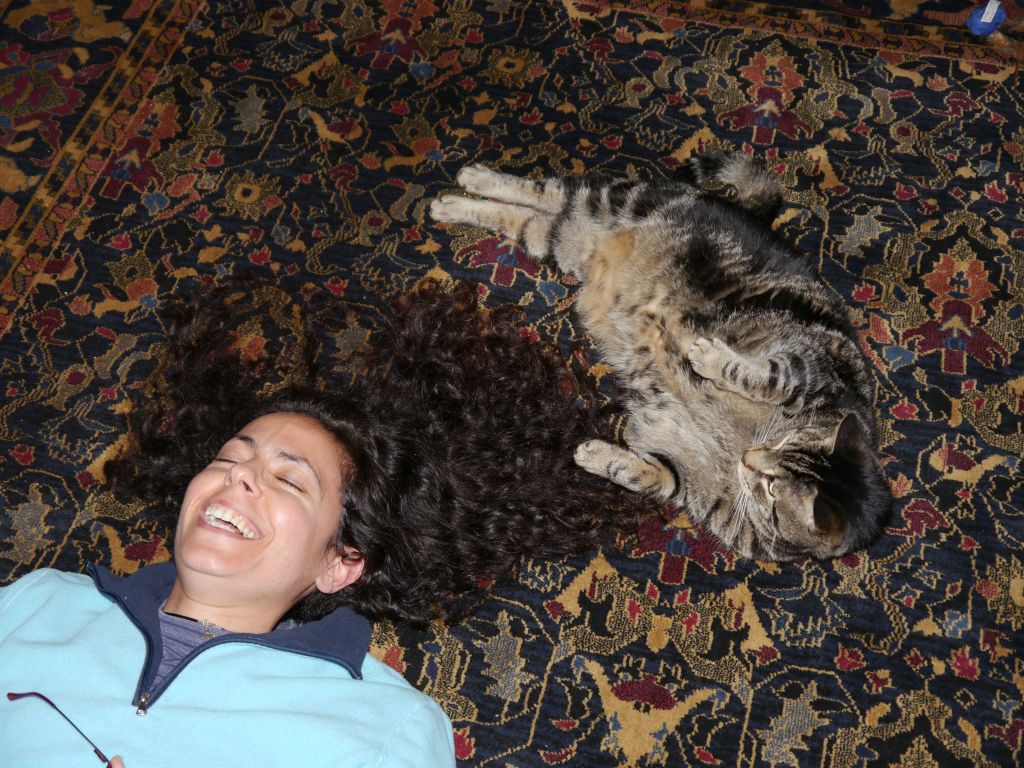 Genghis also loves it when I have long hair. It's a nice fluffy blanket for his nice fluffy self.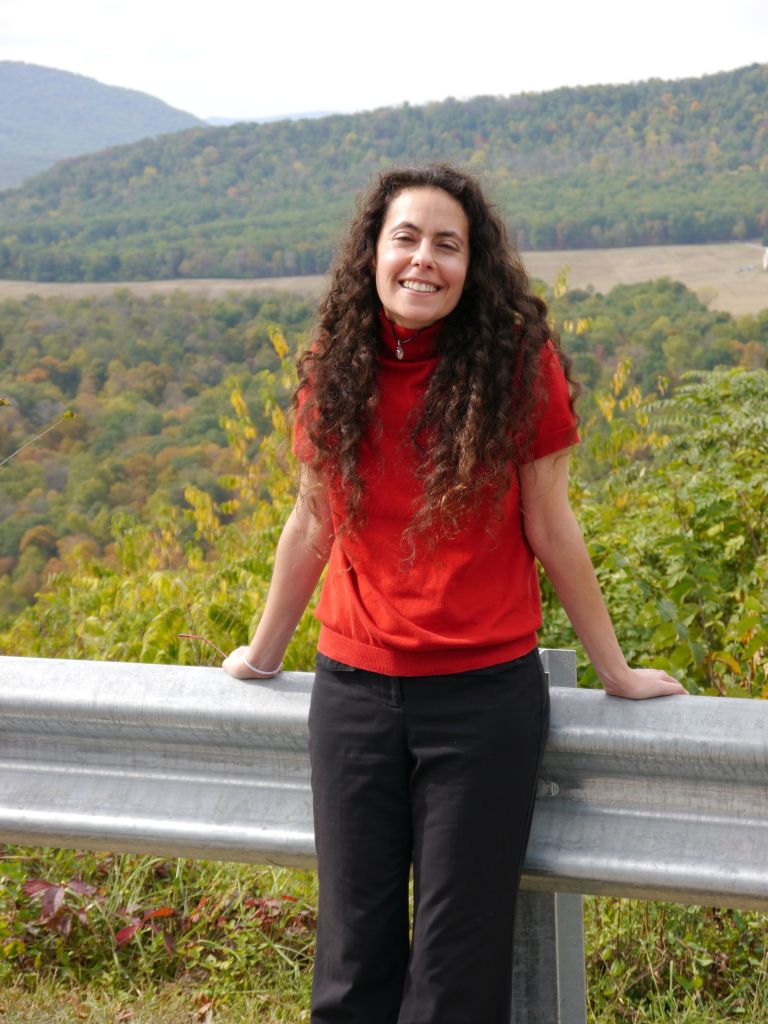 He'll kneed my hair, get wrapped in it and take a nap.
I've pretty much been growing my hair out since third grade, and it's always been comforting to me. It's been a constant, and almost part of my identity. I lost a lot of hair with both tick bites and also when I was having thyroid issues, so to some extent it was a health barometer.
So..Mr. Dude grew out his hair for the past 2 years and shaved it off for wigs for people with cancer. He opted for the Pantene Beautiful Lengths program because they have a higher rate of making/distributing wigs than Locks of love.
I pondered it for another month or so…and last weekend, I got 9-10 inches cut off to donate as well.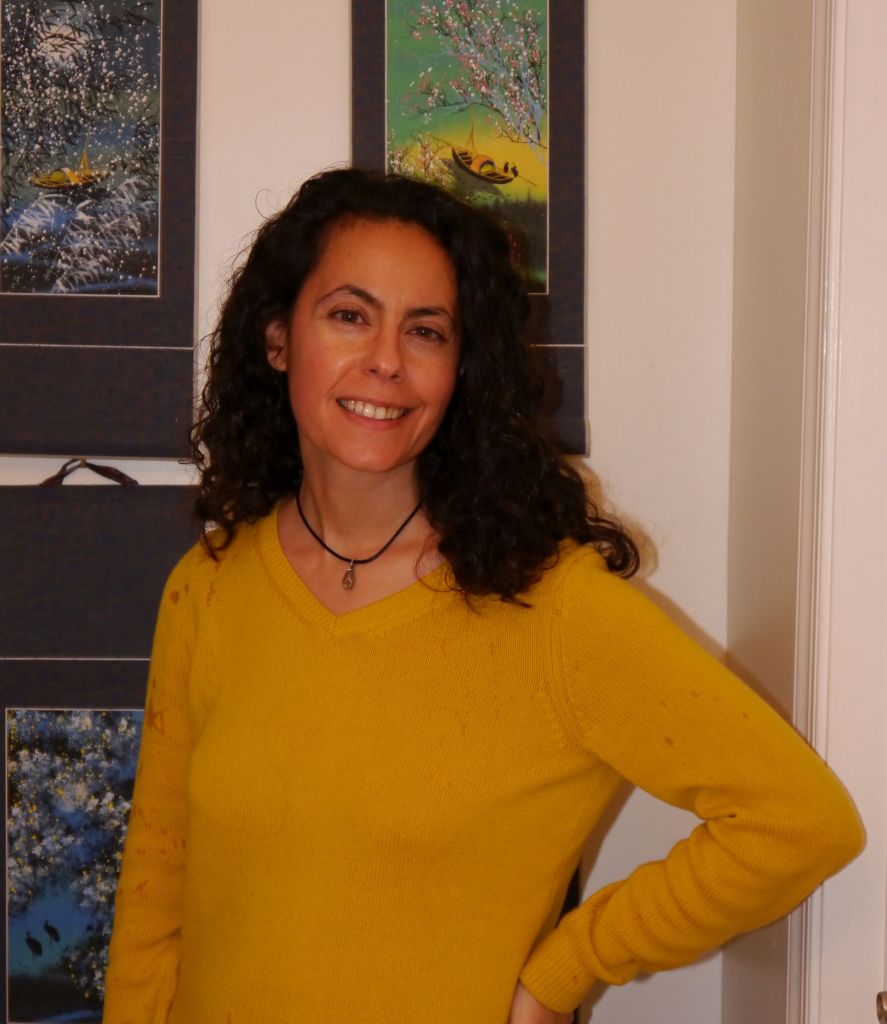 The strangest part? No one has noticed on their own. Not one single person. Weird. It feels very, very different to me, but just goes to show how our own view can differ greatly from the perception of others.
But you know? I'm thankful. Thankful to be able to help someone, even in a small way. I can't give blood anymore, so it feels nice to be able to do something. It's been such a long decade of medical stuff, too, that there was a part of me that wanted to let go of the past and move on.
Besides, it'll grow back. 😉