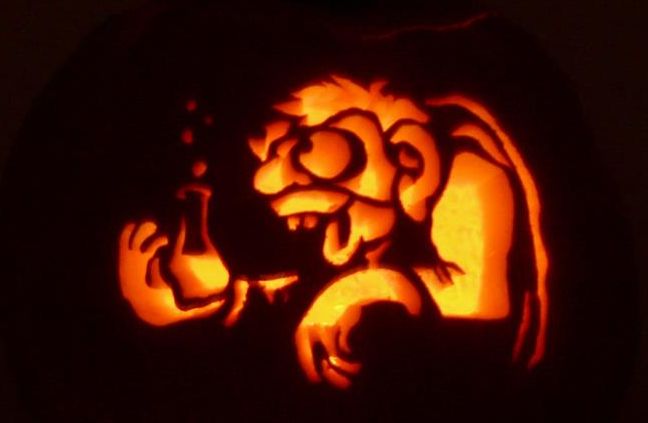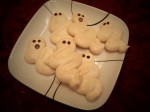 Ah, what a fun party. And what a tasty party.  And just for the record, that is Mr. Dude's pumpkin carving prowess on display above,  not mine. I'm assuming everyone has done the Halloween thing yet, but if not, I bet there's still time for spooky meringues!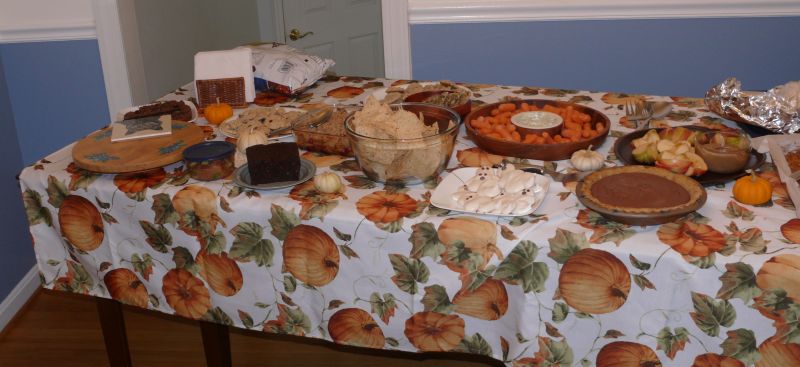 The food highlights:
Drink:
Hot mulled cider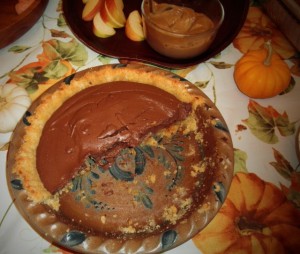 Appetizers:
Food:
Desserts:
And the actual pumpkin carving was pretty cool, too! If you're curious, here's the link.