Mama fox was nice enough to give us a few peeks of her little guys, and a few shots of her grooming them.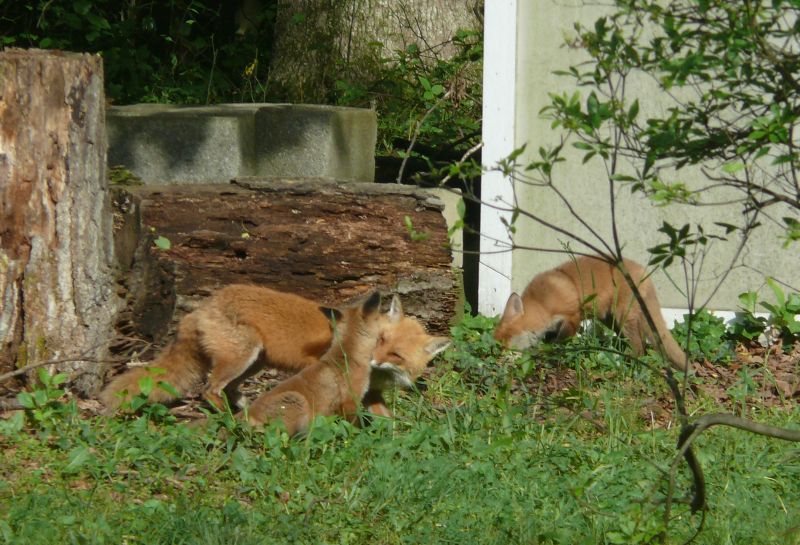 Seriously, buddy? It's Mother's Day. You gonna make your momma bend over backwards to groom you?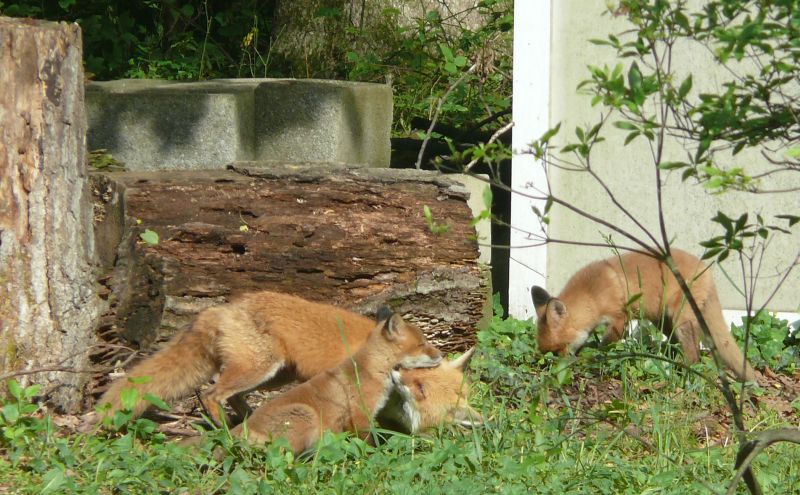 Guess that's a yes.
Takes a lot of love to look this gorgeous!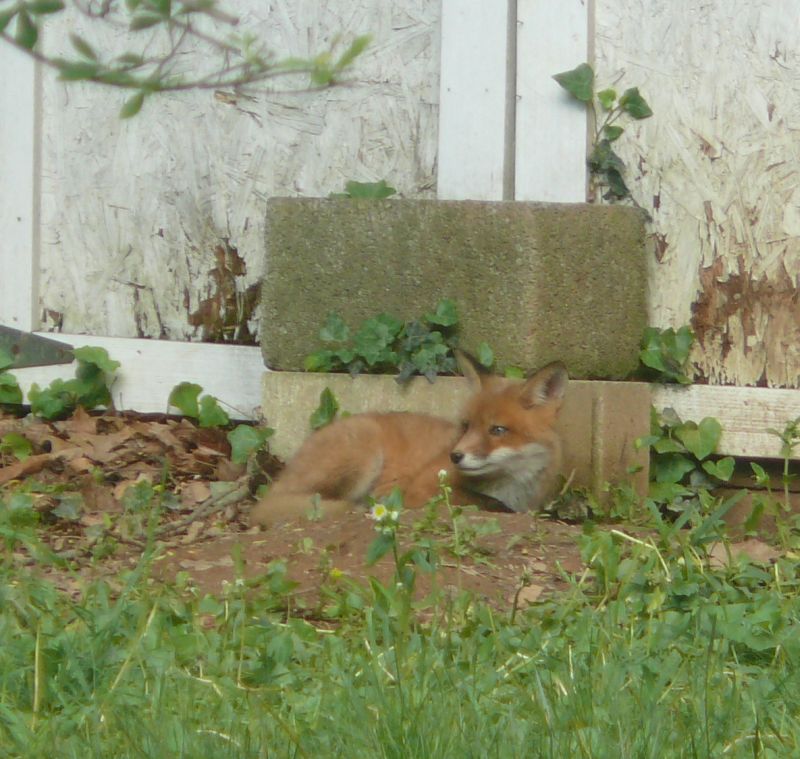 This baby looks almost like an adult.