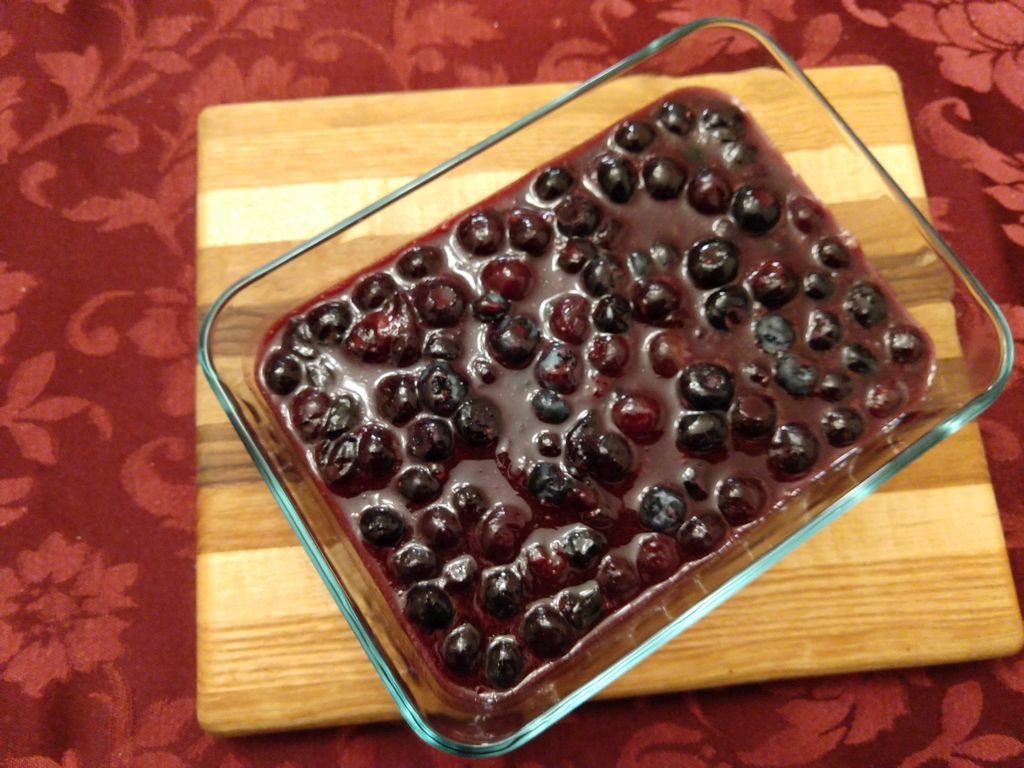 Because, pie day. And because E says I'm not always the best influence. (Moi?)
Whatever.
So the recipe. We make it a bunch in the summer when there are gobs of blueberries everywhere. It also happens with the strawberry excess.
2.5 cups blueberries, divided. Can use frozen, too.
3 Tablespoons water
2 Tablespoon cornstarch
1/4 cup sugar
dash of salt
1 tablespoon vanilla extract, or whatever feels right.
1/2 tablespoon coconut oil
dash cinnamon
Whisk water, cornstarch, sugar and salt until smooth in a saucepan. Heat over medium high with 2 cups of blueberries. With fresh it takes 2 min, for frozen, about 4 min. Stir continuously until the mixture boils. Add in the remaining 1/2 cup blueberries, extract, oil and cinnamon.
Pour into a 7 X5 pyrex or whatever heat safe dish you have. Let cool in the fridge, and enjoy.
Gluten free, dairy free, vegan, low histamine, a small amount is low fodmap…