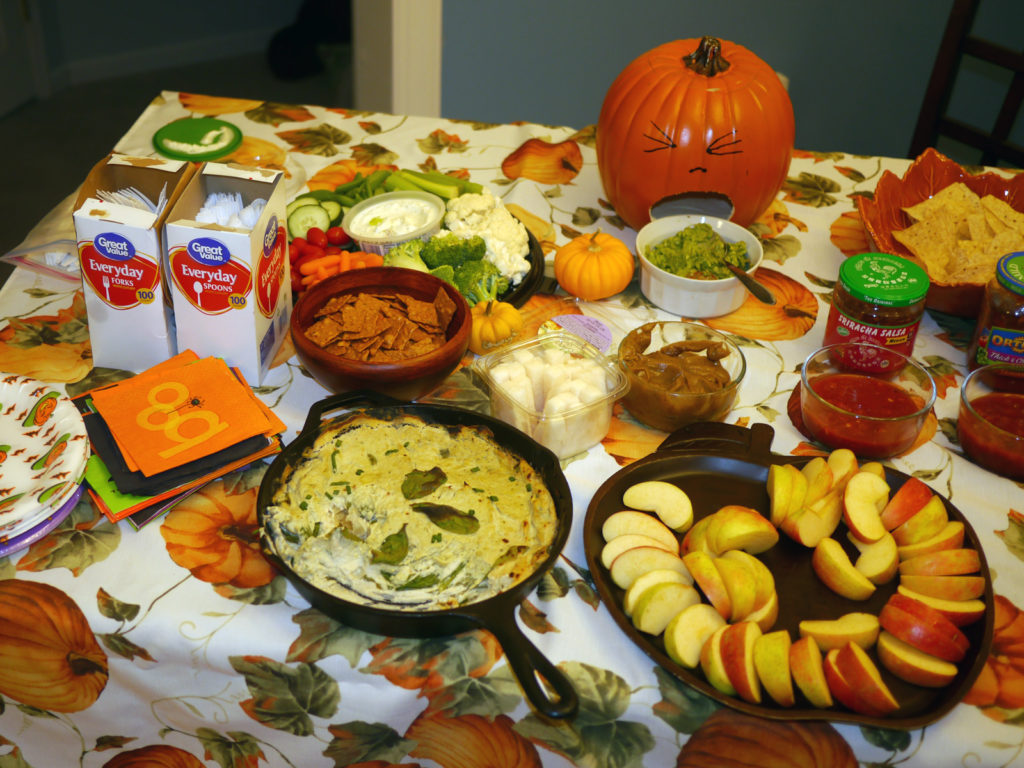 Ah yes, yummy Autumn food. We just finished our 15th (!!!) annual pumpkin carving party, and it was so much fun seeing old friends. Of course, we'll be fishing pumpkin seeds out from random places for a few months, but that's par for the course.
Lots of delicious food, and a few new recipes that I'll share ASAP.
Drinks:
Appetizers: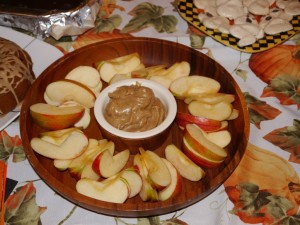 Raw caramel dip from Whole Life nutrition and honey crisp apples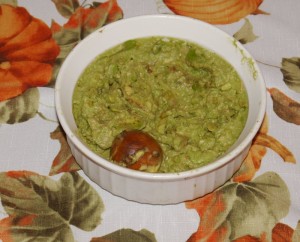 Guac!
Spinach and artichoke dip. I'll share the recipe soon, I promise!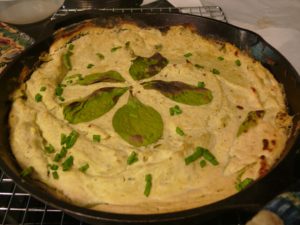 Desserts: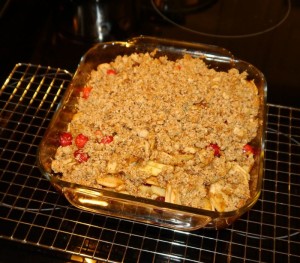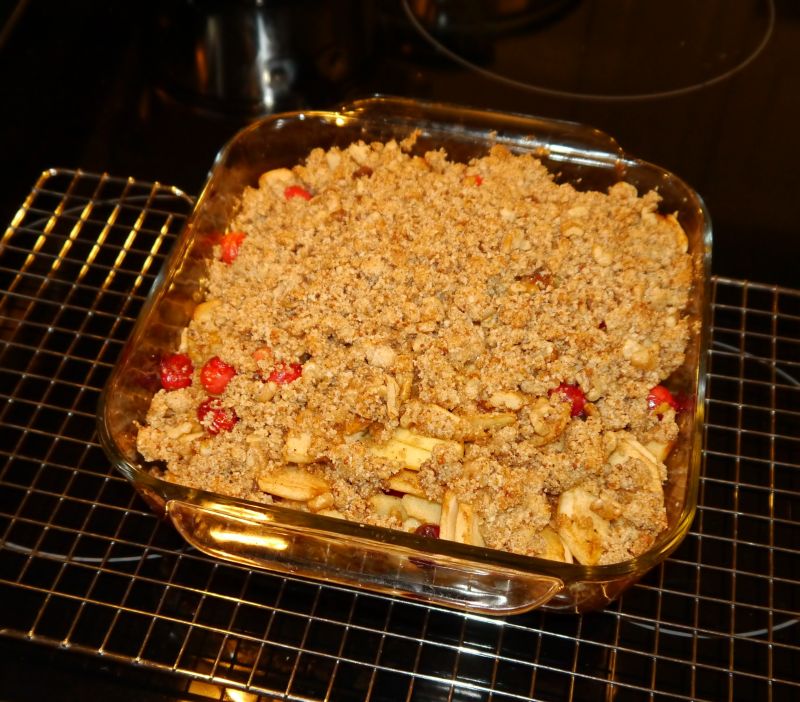 Apple crisp Vegan, grain-free—one of my very favorites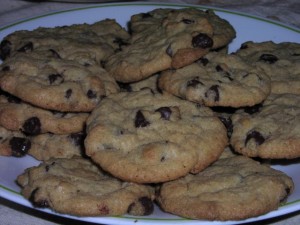 Chocolate Chip Cookies: I do believe there would be a riot if I didn't make Carrie's cookies every year.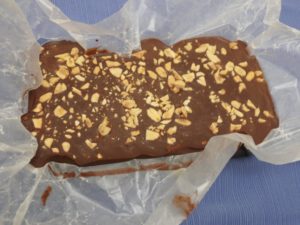 Amazing…new recipe. I'll have to post it soon. It was E's favorite.
Chocolate PB fudge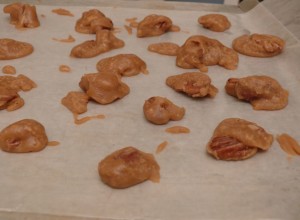 Pralines  This batch is made with a classic recipe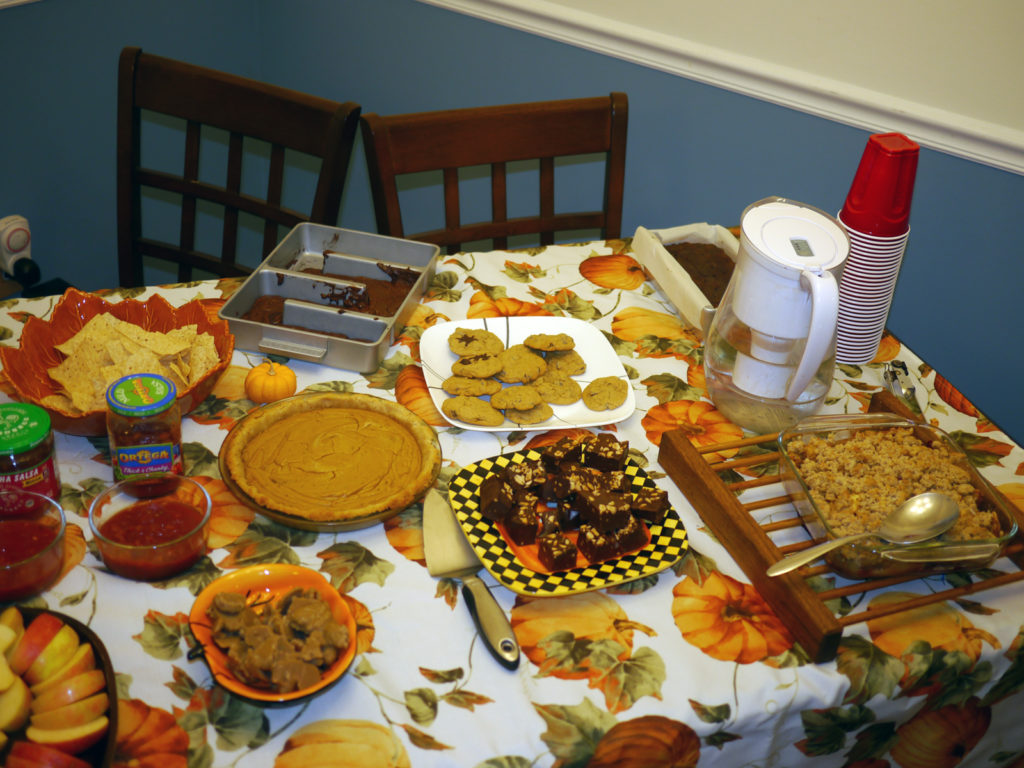 Brownies (see pic above) I used a new recipe because I wanted  a flaky top. And it WAS flaky…but it didn't fill out the pan well, so I'll need to tweak that.
My Sweet Potato Pie (pictured above)
Pumpkin Paleo Bread:
I used this recipe, and good good feedback.
We did have food, even though most people didn't notice. I made this White Chicken Chili, and I absolutely love it. It was in the crockpot, and super simple.
I need a nap…and I'll be happily eating leftovers for the next week!