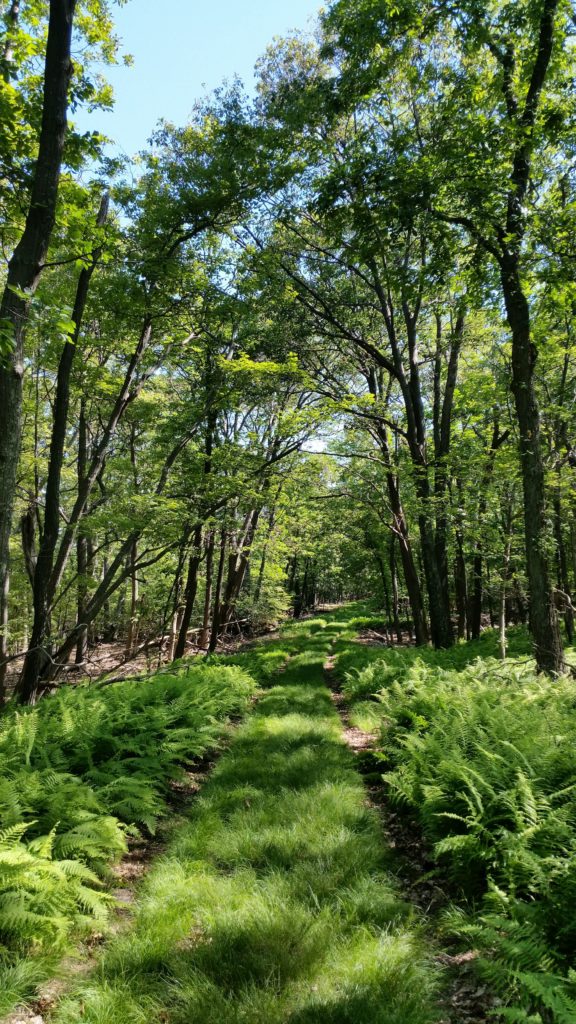 We first started the self-care retreats in 2011 (!!!) I've appreciated each and every one of them as an opportunity to connect and challenge myself to make "me" more of a priority.
I'm really excited for this July Self-Care Retreat, because I'm totally ready for it. It's been a busy year, with lots of changes, and I haven't been online as much. Focusing on pausing and kindness in whatever form make sense is important to me—and yet I need to be realistic, which means no weekly blog posts, because, c'mon. I haven't even been getting to monthly blog posts.
I will be posting daily in our sweet little facebook group for a very simple reason: I want to. Some days it's quotes, some posts, some pictures…and on a good day, others jump in as well. Of course, you're welcome to join us, lovely human.
I've gotten away from posting and collecting quotes. But few months ago, I heard a Rumi quote, and it was as though I was hearing it for the first time. I realized I wanted to get back to reflecting on an intention or a quote daily, and this is a great opportunity to do just that.
Want to see some of the fun from the past? There are a ton of posts from previous self-care retreats:
…and we've got a Facebook community for daily-ish quotes and inspiration on gluten-free living well.