I've gotten behind on posting recipes, so I'd love your input.
Which do you want to see next: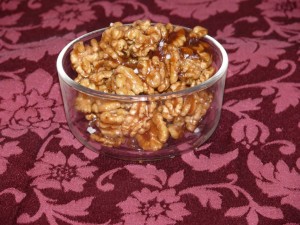 Maple glazed walnuts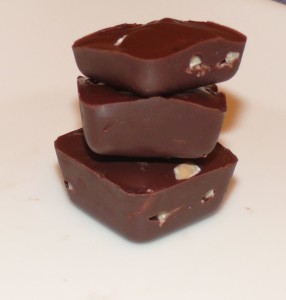 Homemade vegan & sugar free chocolates
Or,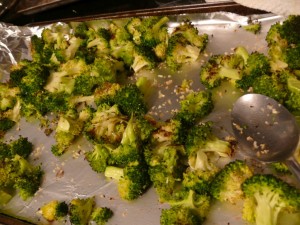 Ultimate roasted broccoli
I've posted a new update on new fish recommendations here. They're pretty significantly different, so do give them a look!
and the cookbook giveaway is still open until Feb 8th.