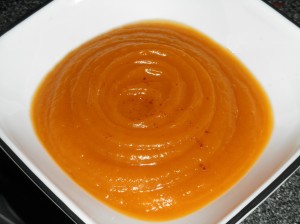 I like easy. And tasty. And good for you. But easy is key.
It doesn't get any easier than this.
Some people avoid butternut squash because it seems daunting. That couldn't be further from the truth! It's one of the easiest veggies to prepare, in 1-2-3…
1. Put the squash on a lined sheet and puncture 5-6 times.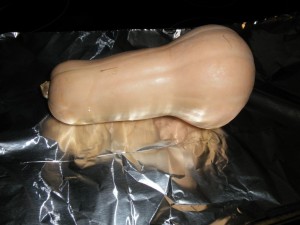 2. Roast at 400 until browning.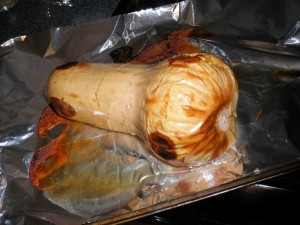 3.  Flip it every 30 min. It takes 1.5-2 hours. It's done when a fork punctures the squash easily.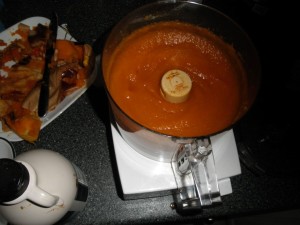 Yep, that's it.  Then you can easily cut it open, scoop the seeds and enjoy! Perfect in a soup, or we tend to do a butternut puree with 2 Tablespoons maple syrup and 1/4 tsp pumpkin pie spice.
I told you it was easy!
Nutrition facts:
Servings: 6
Serving size: 1/2 cup of puree
Calories:58
Fat 0g
Protein 1g
Carbs 15g
Fiber 0g
Vitamin A 250%