You know, I'm going to le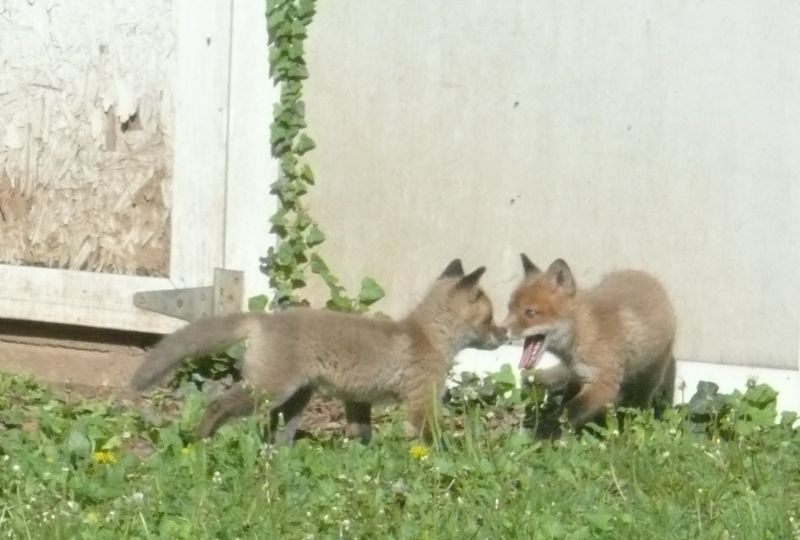 t thes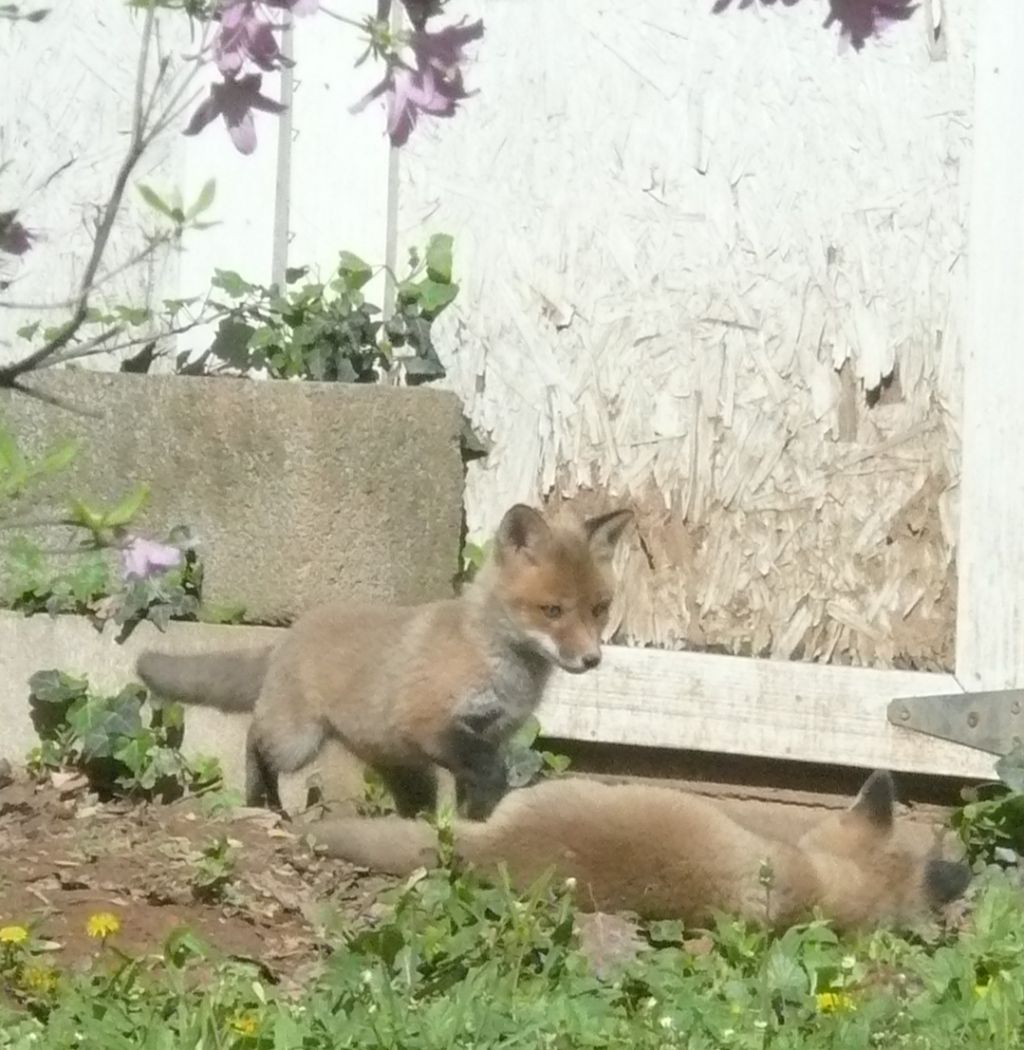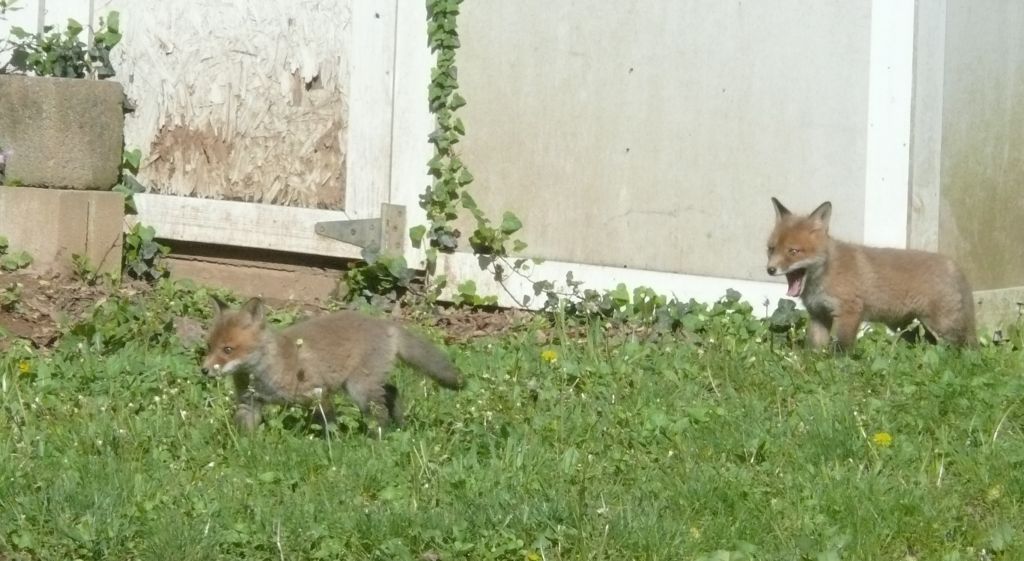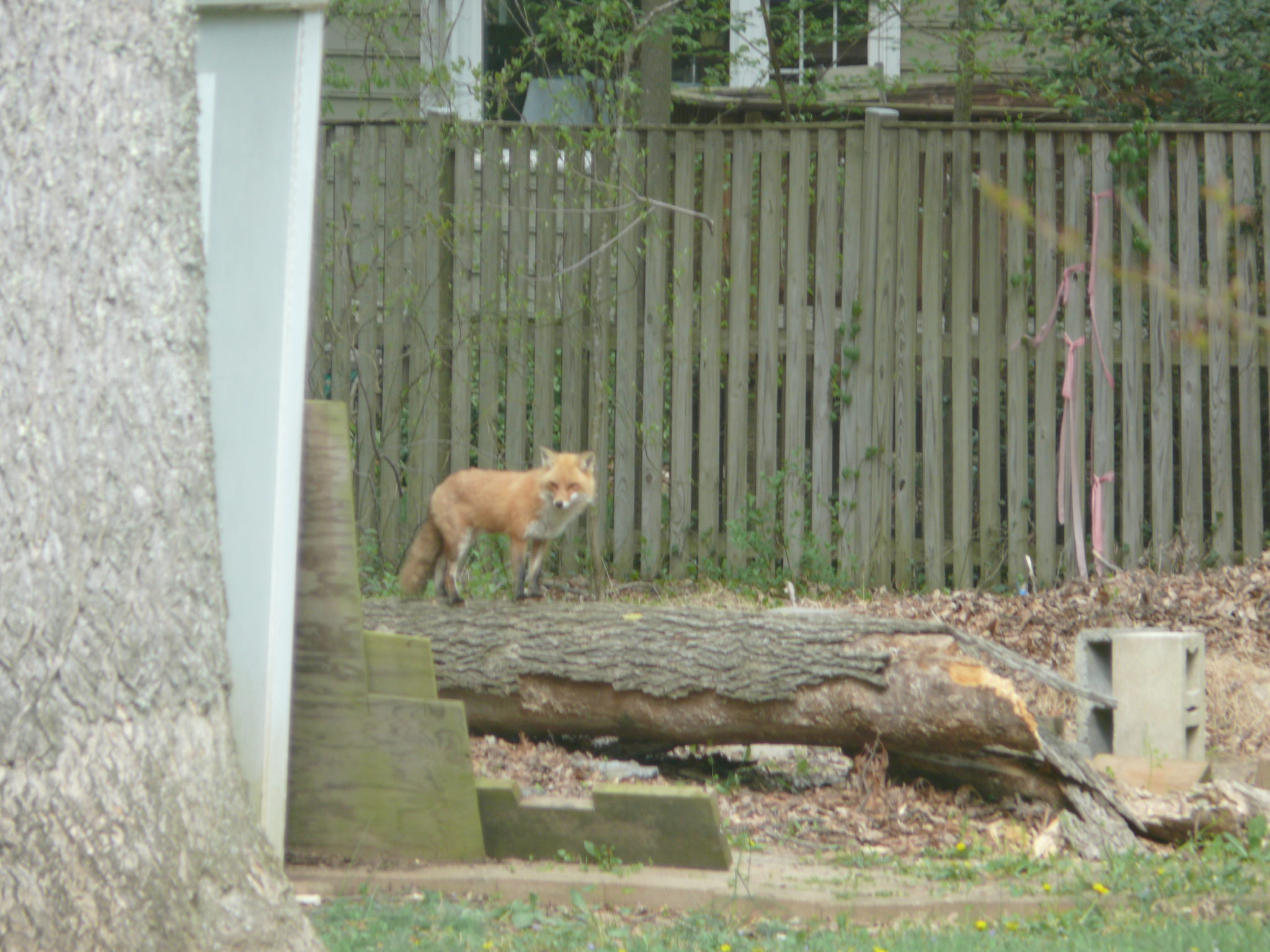 e pi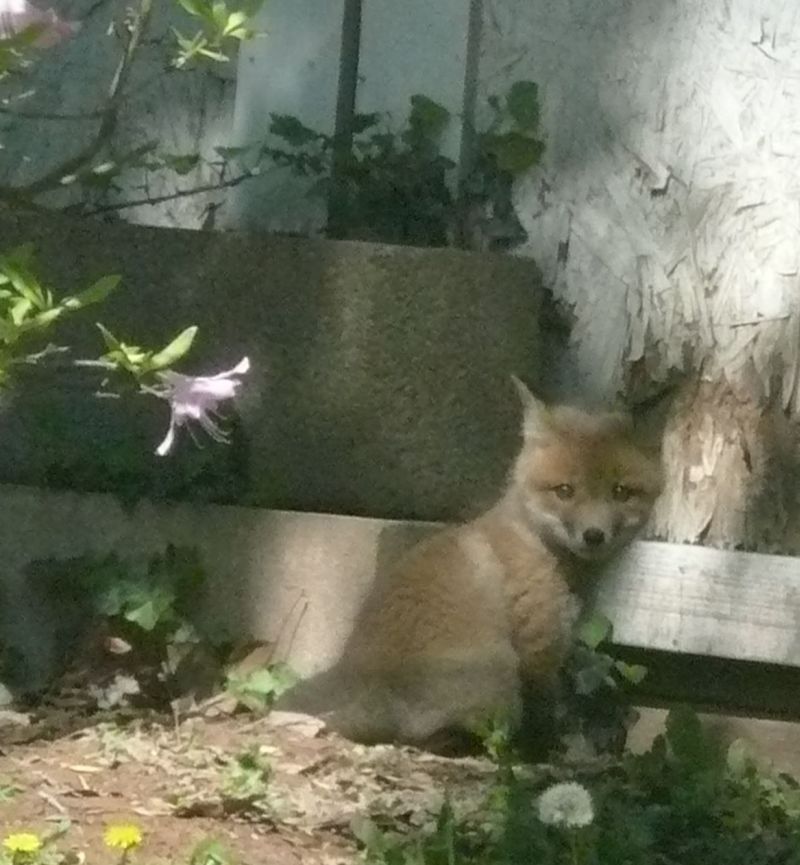 c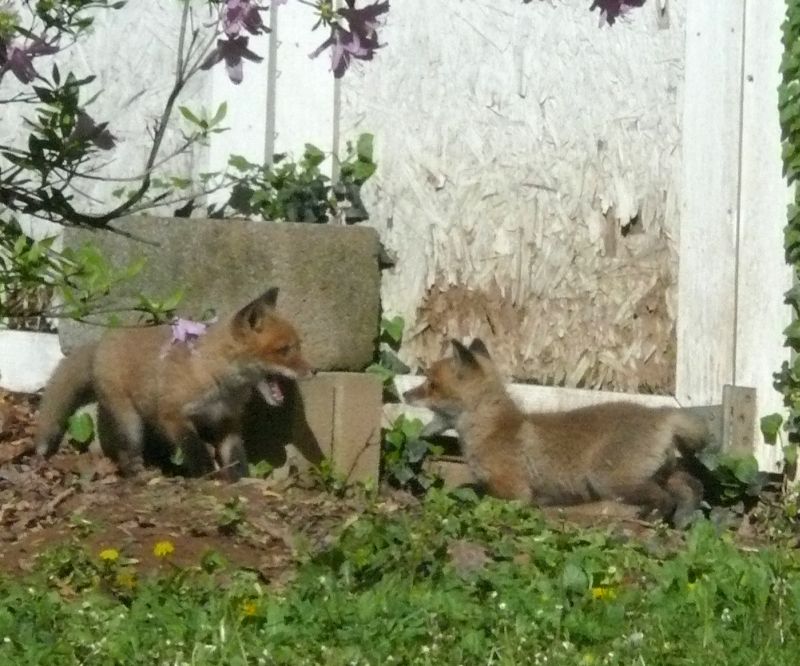 t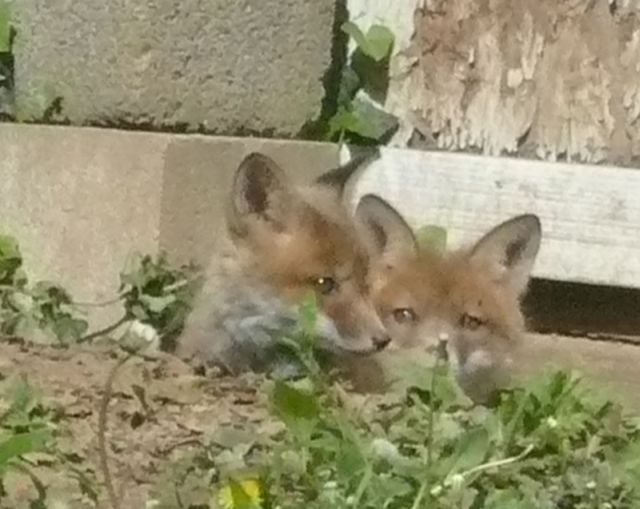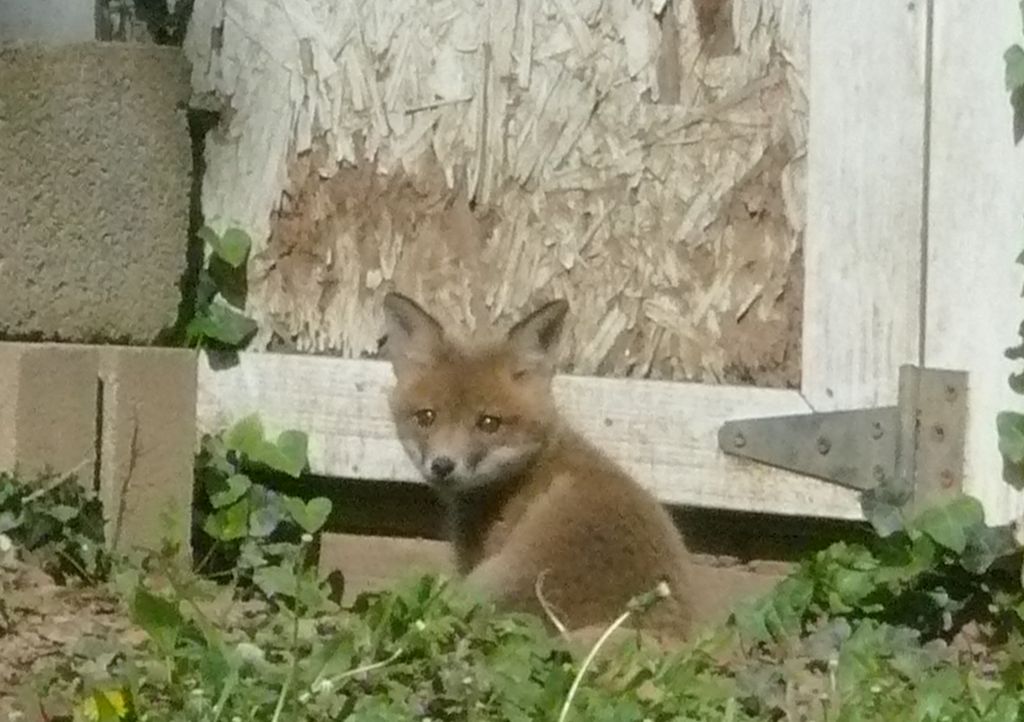 ures speak for themselves. Brief info at the end.
Yep, our springtime visitors are here. At first I thought there were two parents like last year, but this is more of the single parent deal. These foxies are much shyer than last year's family, but they were okay with me out walking this afternoon, which was great. I love having them here, yet I love Shirley's suggestion–to see them as another one of the beautiful seasons, and savor the times we have with them.
And–the important details:
No, we do not feed the foxes. They are wild animals. We do not touch them, approach them, or anything else along those lines. All of the pics are taken with a zoom lens, and I need a better lens so I can be more of a stalking foxy voyeur!