GIVEAWAY of 10 magazine subscriptions! (SCROLL DOWN FOR THE WINNERS)
Like many bloggers, I get a fair share of offers, and I try to sift through what I (and my readers) would find fun and interesting. And this fits the bill, with something for everyone.
Zinio has online subscriptions to a wide variety of thousands of magazines. Although I truly love holding something in my hands and online isn't *quite* the same, this appeals to the part of me who is trying to declutter and be more environmentally friendly.
They have thousands of magazines to choose from. Here are a few that caught my eye: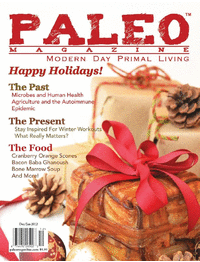 Or maybe you have interests beyond food, too?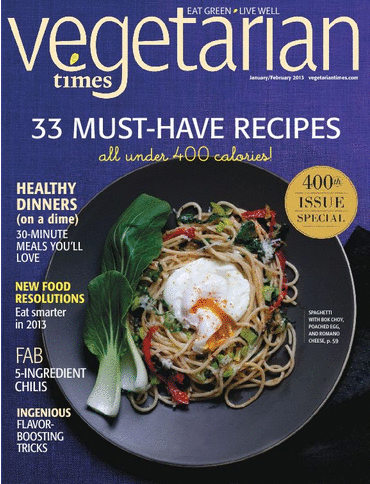 You can choose whichever one suits your fancy if you win.
More info on their offers here
About Zinio
Thousands of top magazines from around the world.  You can browse and purchase subscriptions or single issues instantly from your computer or mobile device to read wherever and whenever you like
Explore section lets you read – even without a subscription – thousands of articles from your favorite magazines and share them with friends
Use on iPad, iPhone, Android mobile phones and tablets, laptop or desktop
Sounds like fun?
To enter:
Leave me a comment and tell me what mag appeals to you.
Share about this giveaway on FB or Twitter and leave me a comment to let me know
One entry per item above, and make sure I have your email address so you know when you win!
This giveaway will end Jan 20th at 10pm EST.
I was compensated with a mag subscription for writing this post. I couldn't resist!
And the winners are:
Lee Anne Pedersen
Devra
Holly P
Cindy Padget
Anna Popescu
April
Stephanie Moore
Maureen Kennedy
Sandra Simkins