This year was a lovely one–here are some pictoral highlights of a few of the many things that have brought me joy this year.
The last at our house to keep its beautiful red leaves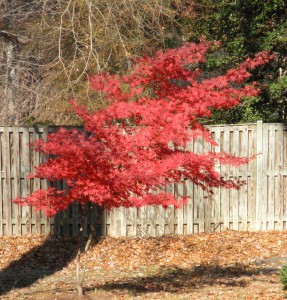 Baby kale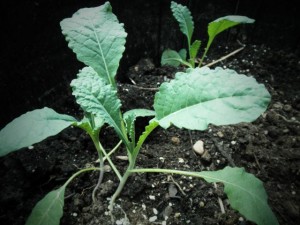 Wonder whose pumpkin this one is?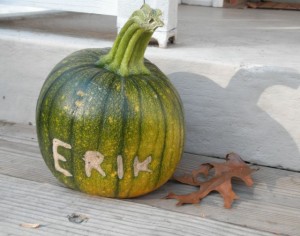 Pie!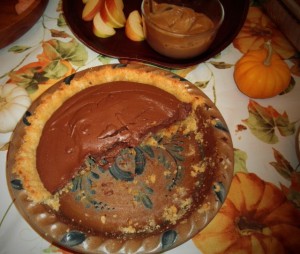 Foxy lady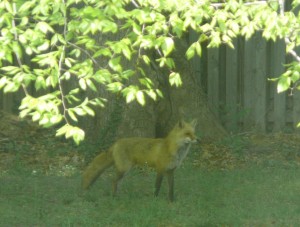 Baby squee!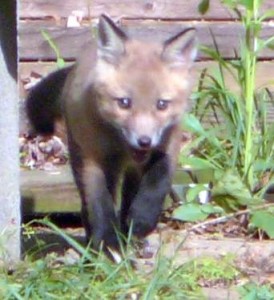 Mah boyz (2 out of 3)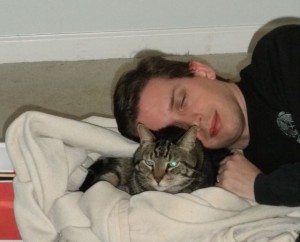 Last winter's (one!) snowstorm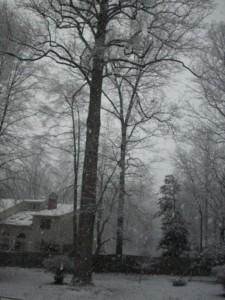 And, of course, I'm grateful for all of you…that's what makes blogging fun!
Much love to each of you.