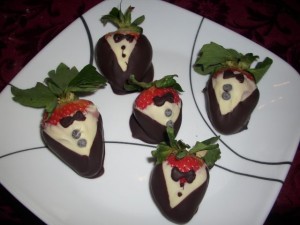 2010 was quite a year. Personally and professionally, it was a time a lot of changes, and culinarily, (is that a word?) there was a lot of good stuff.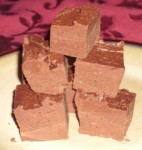 my favorite chestnut fudge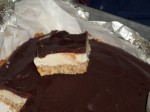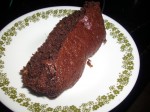 and E's new favorite, Chocolate banana bread.
So, looking back, I'm grateful for: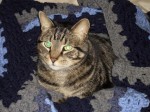 1 loving taste tester (AKA DH, AKA E)
2 amazing, furry little dudes who have a knack for making me smile.
My garden, which is such a wonderful source of nutrition and peace.
My job, which I absolutely love and brings me a lot of joy.
All of the many bloggers I've gotten to know during this past year, and the fun I've had blogging.
Wishing you all a new year filled with beauty, joy, health and happiness.