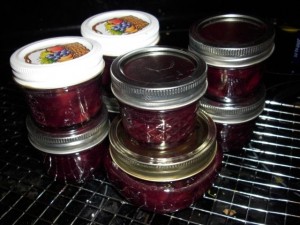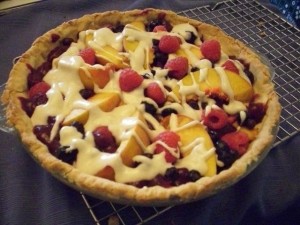 It's been a crazy week of dessert making and canning, and I really must take a break from chocolate birthday cakes. Seriously. Especially ones I can't eat. Between a chocolate hazelnut cake (AKA E's cake), a chocolate torte (which I will post later today), a peach pie, blueberry peach jam and oven roasted tomatoes, I'm just about done…for a day or two.
Manda of Asparagus thin is our lovely hostess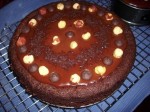 So onward! this week, and she has chosen cassava/tapioca. I love cassava, and cassava crackers from DR are among my favorite things with guacamole (why that combo, I don't know!) But it is very yummy.
Friday is a big day! it's a decade from when DH and I had our first kiss. Seems like much longer and much shorter, all in one. Per his request, we'll be having red pepper chicken for dinner.
Monday:
Oven roasted tomatoes
avocado
Tuesday:
Turkey in mint sauce with broccoli
Weds:
Chicken in ginger pineapple sauce with veg TBD
Thursday:
Leftovers
Friday:
Red pepper chicken with broccoli and quinoa
Baked goods:
a blueberry lemon crumble cake, somewhat like this
Challah bread (or the closest I can get!)
chocolate pudding
>From my garden:
gobs of tomatoes
serano peppers
bell peppers
lemongrass
herbs–rosemary, mint, parsley, oregano, thyme
carrots!
From the market:
tomatoes
apples
peaches
pears!!!
kale
peppers