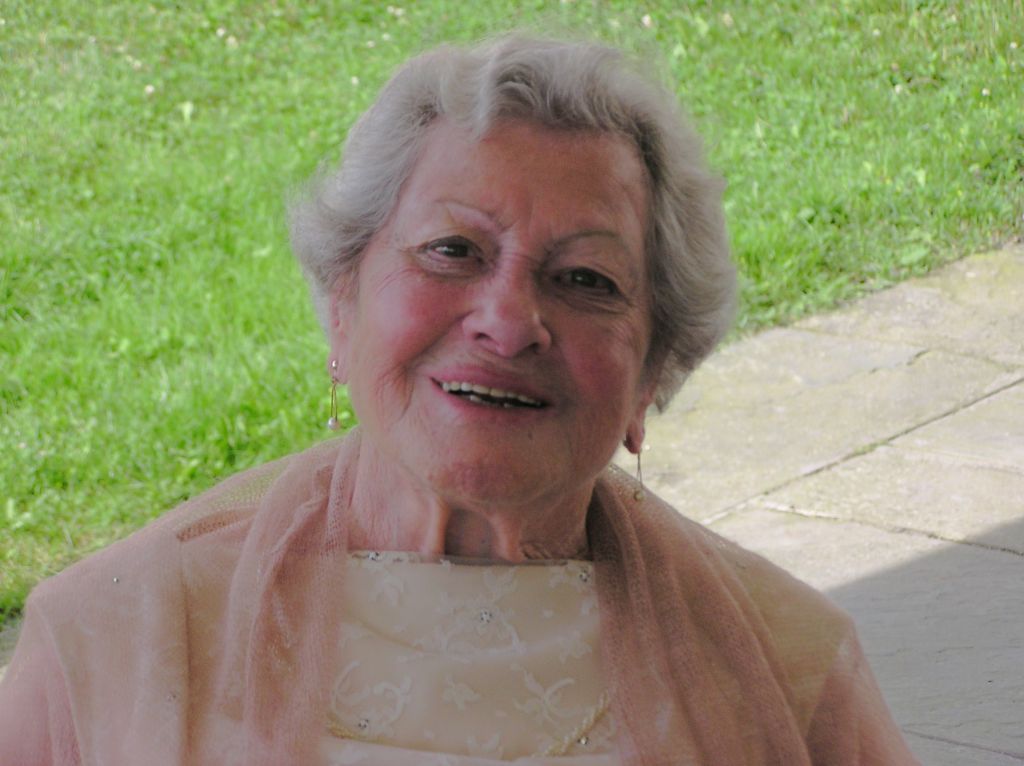 Note: I wrote this post on Tuesday morning as a tribute, and Savta died Tuesday night. I'm not ready to go through and switch all of the grammar to past tense quite yet. I trust that Savta is out of pain now, and hope she's reunited with her beloved dog Kiki from when she was a child.

Savta means grandmother, and while Savta is alive right now, much of her is already gone, and her time here is short. I wanted to honor her in a way, because she is certainly one of a kind.
When I was in 3rd or 4th grade, I wrote "books". They were fully illustrated, of course, complete with a title page and everything. I remember showing Savta my latest book, and she'd oooh and aaah over them. I think it went over my head that she couldn't read English….and so perhaps they weren't as impressive as I thought.
Thinking back to my childhood memories, oddly, I remember that she always had Mentos. Minty and fruity Mentos. Isn't it funny the things that stick in our minds years later?
She was always an amazing baker, with these delicious circular shaped breads. I wish I knew how to make them, so I could figure out how to make them gluten-free! She was not one to share her recipes, even with her grandchildren.
She also made a chicken and rice dish called T'Beet. I've seen a few recipes, I haven't tried any of them yet. Long story short, T'Beet is something delicious enough to write sonnets about. Enough said.
One of the things I appreciated most about Savta was that she remembered a time and a place that few living people can imagine. She would talk at length of the beauty of living in Iraq, where Jews, Muslims, and Kurds all gathered as neighbors and shared meals and celebrated together.
And I think to myself…what a wonderful world. Obviously that's not the world we live in now, but even the memory of the peace of the past is a ray of hope for the future, and something I hope is never forgotten.