Did you notice? It's July. And there hasn't been even a peep about the July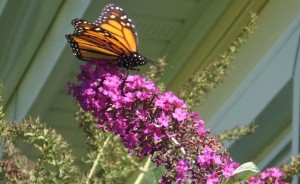 Self-Care retreat.
I did actually start trying to coordinate, but I came to the conclusion that we'd be taking a break, in the name of self-care.
I've been having a pretty intense bout of insomnia for the past few weeks. I can assure you, sleep and mental and physical well-being are kind of a package deal.
There are a lot of changes going on in several areas of my life, and the good news is that they're all my choice. Change is necessary, but it's also often draining, and I definitely feel it.
And so…I'll still be sharing quotes that inspire me for the month of July in our little Facebook group, and spending my time regrouping.
Love,
Cheryl