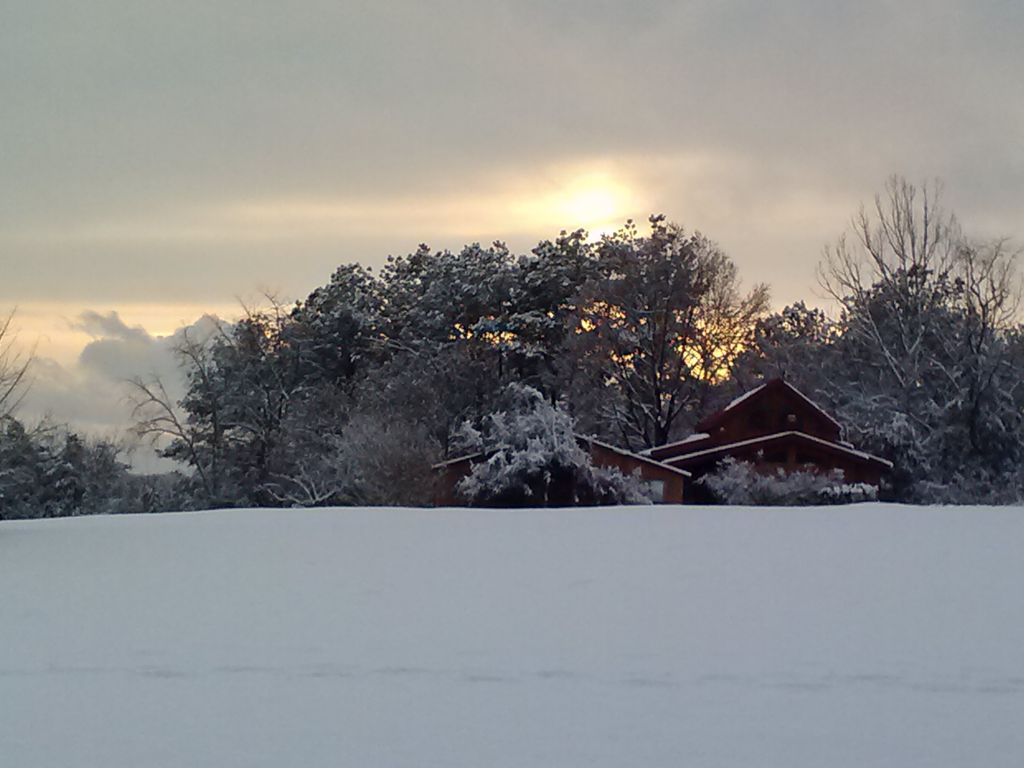 I went to a meditation teacher training retreat last week in Madison, VA. If you can believe it, this picture doesn't come close to capturing the beauty.
The training was challenging, inspiring, exhausting, exhilarating and enlightening. I still feel the imprint of those days, and the beautiful other people I had the privilege of meeting.
I'm thankful for the many beautiful opportunities for beauty in my life.