Gotta love it when my own advice comes to bite me in the tush.
To be totally honest, I'm not feeling very grateful around now…I'm having a round of "medical mystery mess" and it's extremely physically and emotionally uncomfortable. So is my dental work in progress. While I can acknowledge the good (my sweetie, my kittehs, that this happens less often than it used to) and the wonderful gifts in my life (my vision, my walking, greater strength, wonderful people around me) I'm just not feeling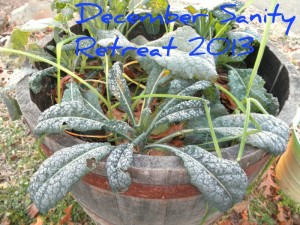 it.
You can cultivate an attitude of appreciation, and I think I often do. I think writing these posts makes me more aware of looking for the good, and I know it's possible to find the beautiful moments in the middle of the mess.
But posting today on gratitude…not so much. Yes I could easily write something up and post it, but I don't wanna! In some ways, I feel better knowing I don't have to. Maybe I'll just schedule in a make-up day later on.