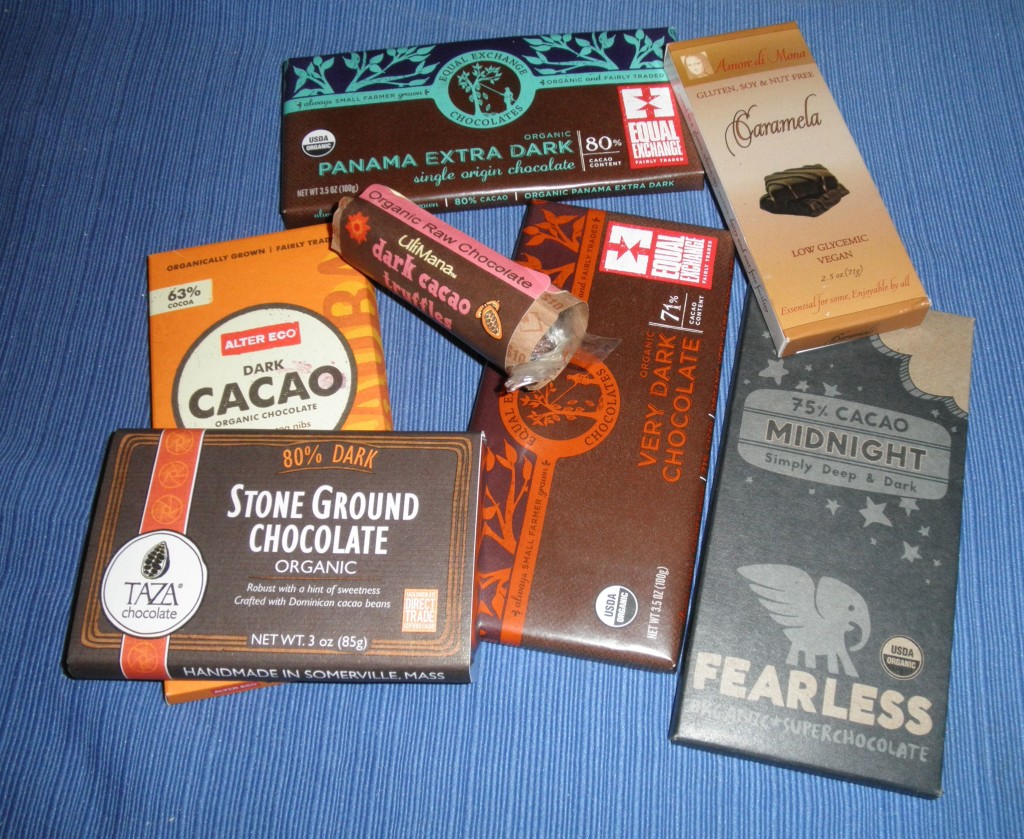 What else is there to say? I've been loving the Alter Eco Chocolate bar with Cacao nibs but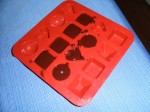 the Whole Foods and MOM's near me doesn't have them anymore. So… I am "forced" to expand to other chocolates, AND play with making my own! Since I avoid all soy, it's a little difficult to find chocolate I can eat, but I've got a whole slew of new candidates that I will thoroughly enjoy interviewing. Who knew there were so many out there?
——————
Drop by for the December Sanity Retreat! This week's hostess is Carrie of Ginger Lemon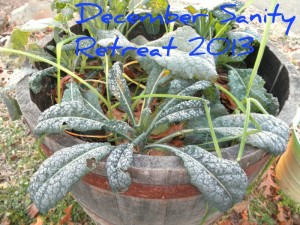 Girl and she posted on Seeking Joy Every Day. Hop on over to comment on her post and be entered to win a Nuts.come $50 gift cert!
Posts so far:
My 30 days of gratitude:
I'm delighted to be joined by wonderful hostesses with likeminded blogs: