Ah, how the pendulum swings back and forth.  I spent April and May buried under work projects.  So it seems, I've overcompensated and now can't seem to bring myself back to the computer.
E and I have been watching Avatar: The Last Airbender which I fully admit that I adore.   We're currently in the Earth kingdom, I want a flying lemur and a bison to take me to work.  It would solve my driving difficulties…
And for the past week I've been playing more in the kitchen.
Vanilla hazelnut butter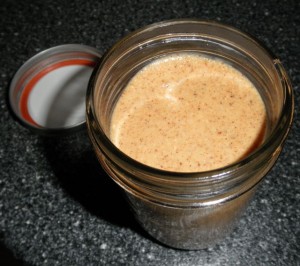 A chocolate banana bread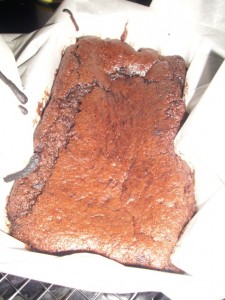 Vegan Paleo friendly Cashew cookies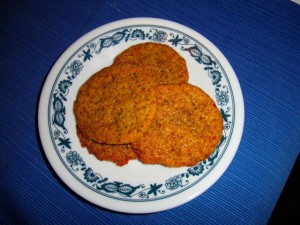 Pineapple chicken…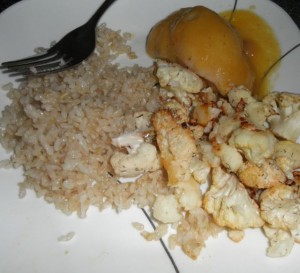 We've had supervision, too: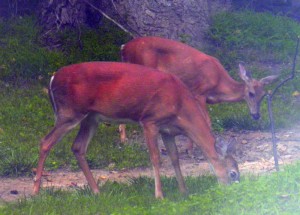 I will have to post recipes soon!