Well, I'm delighted to host my first WHB roundup.  It's so much fun to see the fabulous things people have put together from all around the globe. Y'all are some amazing photographers!   It's also put my "slacker-licous" nature to shame.  I always send things in under the wire, other people send things out on Monday!
Here's to the host for this week (starting Feb 16th)  WHB 171, Susan from The Well-Seasoned Cook.
And to my usual readers, yes, some of these dishes contain gluten.  First time for everything.  😉 Most actually don't.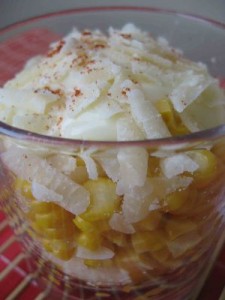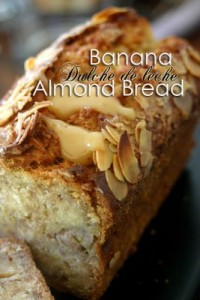 Did someone say dulce de leche? Dhanggit celebrates and great salary and combines some of the most incredible flavors on the planet in the form of Banana Almond Dulce De Leche Bread.
Seriously, it looks worth a trip to France to have a slice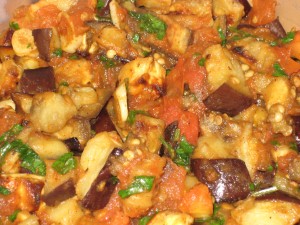 Joanne, from Boston is another fan of cilantro and shares lovely sentiments for Valentine's day AND her Mashed Eggplant and Tomato Salad on her blog Eats Well With Others. It's an adaption from a
Middle Eastern cookbook.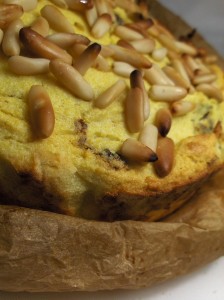 Brii from briiblog is living in Valsorda, on the most beautiful lake of Italy, the Garda Lake (her words–I wish I knew from experience!). She shares her simple, yet elegant Maize and Ricotta cake, which appears blissfully gluten and sugar free!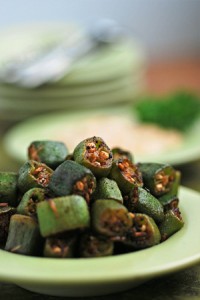 Susan of The Well-Seasoned Cook and our host for the upcoming week joins us from NY with a decidedly spicy twist: Cajun Fried Okra with Remoulade Sauce. This is part of her successful plot to reach a happy gastronomic arrangement with okra, a former nemesis.
My spam filter seems to have gotten hungry and swallowed some of the emails.  Check these out, too!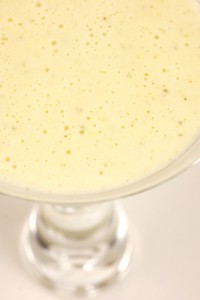 Haalo, who is kind enough to host WHB, graces us with Wasabi Leaf Vichyssoise. Wasabi leaves are a member of the mustard family, and apparently quite mild when raw.  She's able to find them at her local market.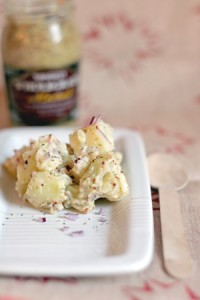 Jeanne  of Cook sister drops by from London to share her Warm Potato Salad with onion, dill and mustard.  The salad was conceived by accident by her brother, and features dill as the herb of choice.
Cinczia of Cindystarbrings our second entry from Lake of Garda, Italy.  She shares her Candied Orange Zest and is kind enough to give us the scoop in English, too, which is awesome to me because it's one of my DH's favorites!

I must say, it was a delight to travel through global cuisines with you all.  Have a greatweek!