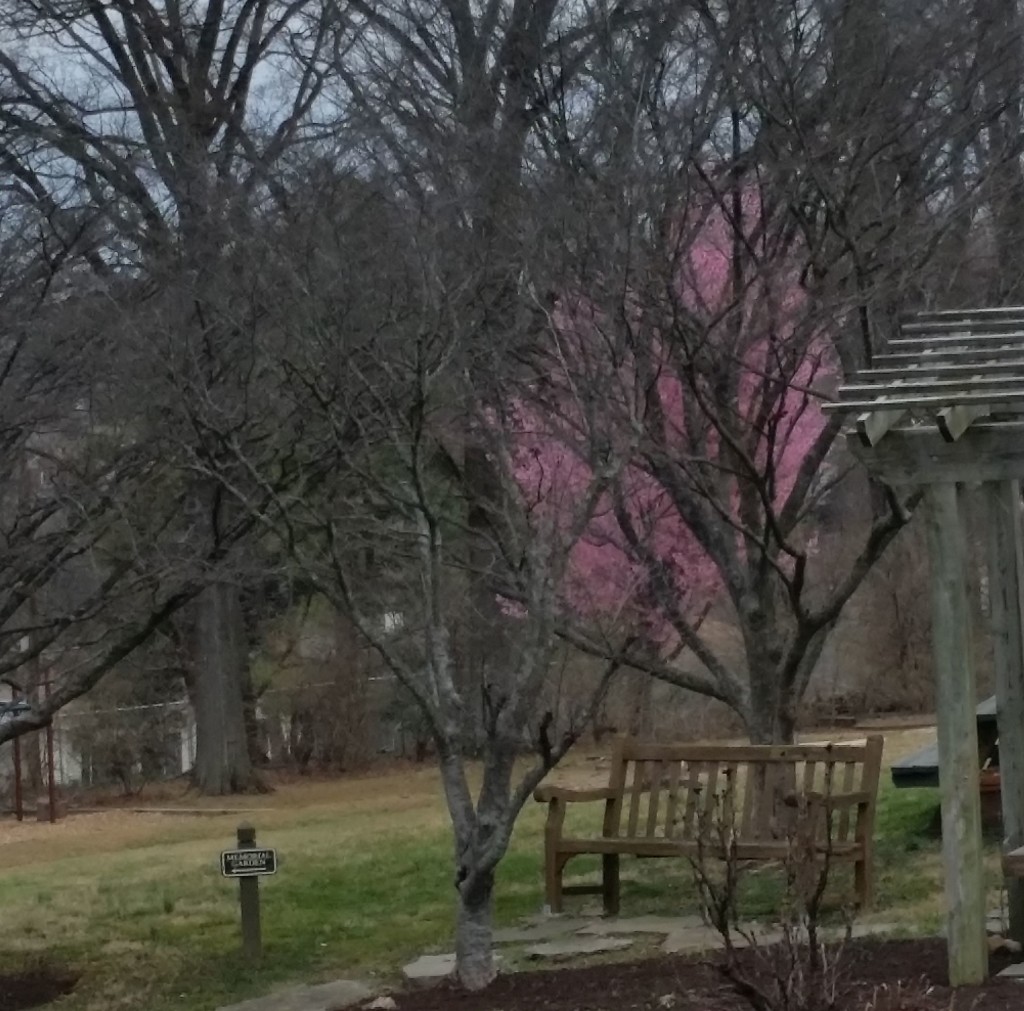 It's the season of change…and I love seeing the burst of pink blossoms among the bare the trees, or even the buds.
I haven't posted in ages. Some of it is that I've been more introspective, more introverted, and maybe just felt the need for more quiet this past year.
Some of it is just feeling burned out in general, and needing a change.
Needing a lot of changes.
Fortunately, some of those are in the works, and I'm not ready to speak about those yet.
But seeing my own stuckness and overwhelm so close up and personally, here are just a few things I've learned over the past few months. Try them on for size if you'd like.
See what fits: There are a lot of things I've done for months or years because they were the right choice at some point in my life. That doesn't mean they're still good choices for who I am now. There's a power and freedom to asking, does this work for me now?
Write it down: When I journal, it's harder to deny the truth. When I read my own writing, or even say what I'm thinking out loud, I'm very aware of the cognitive disconnect between what I tell myself and how I'd respond to a friend. If my own attitude towards a situation is, I'm sure I can find some way to make this work. Rarely would I say that to a friend or client.
Turn off the autopilot. It's time to slow down. Really, it is. It's so easy to measure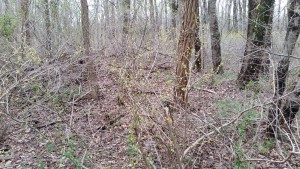 myself my someone else's ruler and set my schedule by the # of hours I think others work, or that I was able to work in the past, or by what I made last year and assume that's what I need now. Even if I'm making less money. Because doing enough has everything to do with how I feel and what I need, and the normal measures (hours of work, $) just can't capture that.
"No." is actually complete sentence. I've been using it quite often lately! It's not comfortable, but it's okay to say no. Actually, it's great, and a huge relief.
So Spring is the season of change, and change is in the air. It's going to be an interesting few months, but I'm so ready.
~"Spring is nature's way of saying, "Let's party!"~Robin Williams