Such a lovely (and delicious!) weekend! I got to meet and see a whole bunch of fantastic bloggers, like Shirley of GFE, Valerie of City Life Eats, Debi of Hunters Lyoness, Linda of Gluten-free Homemaker, Heather of Gluten free Cat, Andrea of Rockin Gluten Free and Denise San Filippo.
I figured that the best way to make new friends was to come with 2 chocolate cakes. It seems like that was a reasonable strategy. 😎 They're my new chocolate mint cake with a not-so-secret ingredient (recipe to come soon) and my chocolate chestnut cake.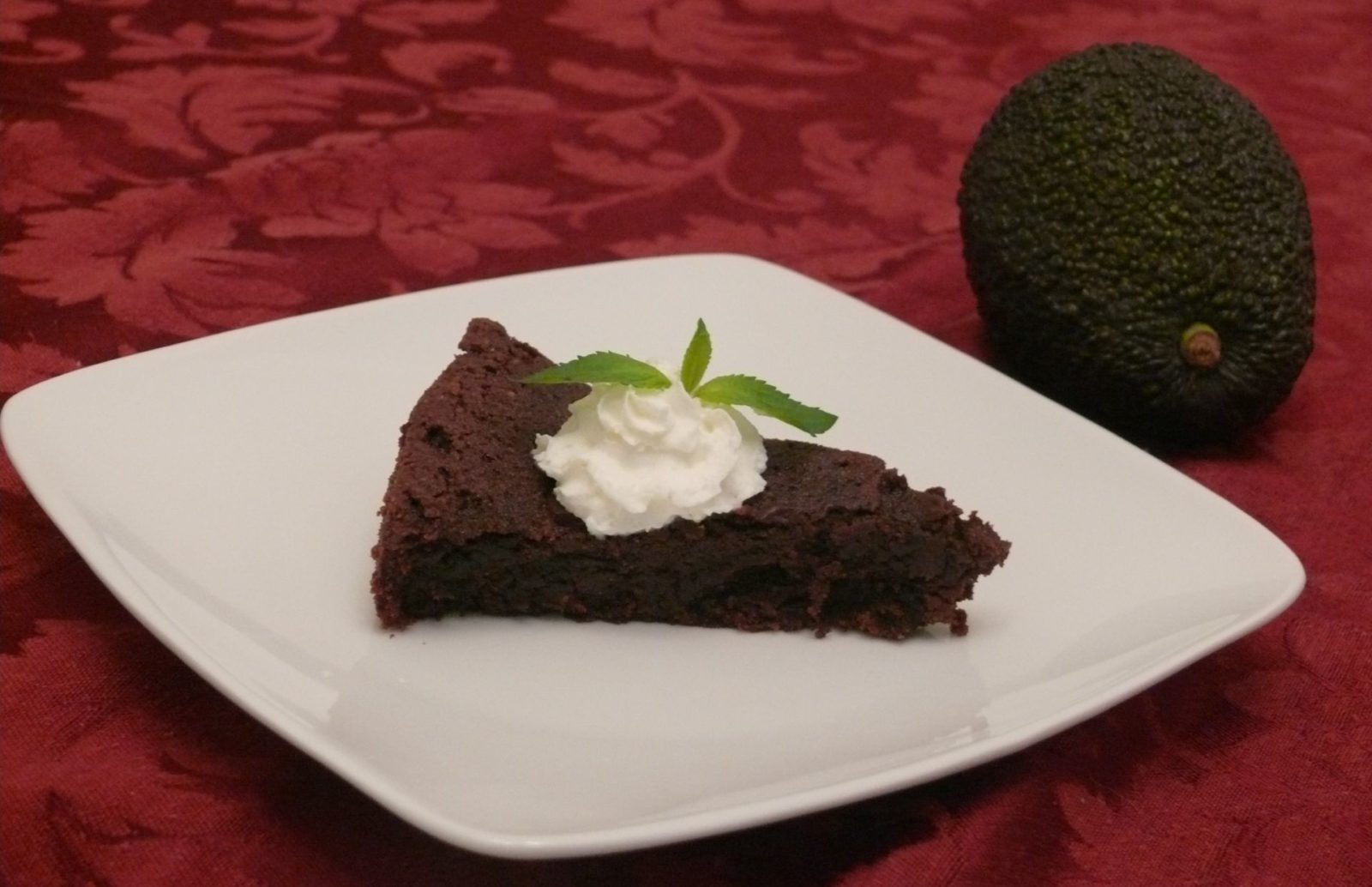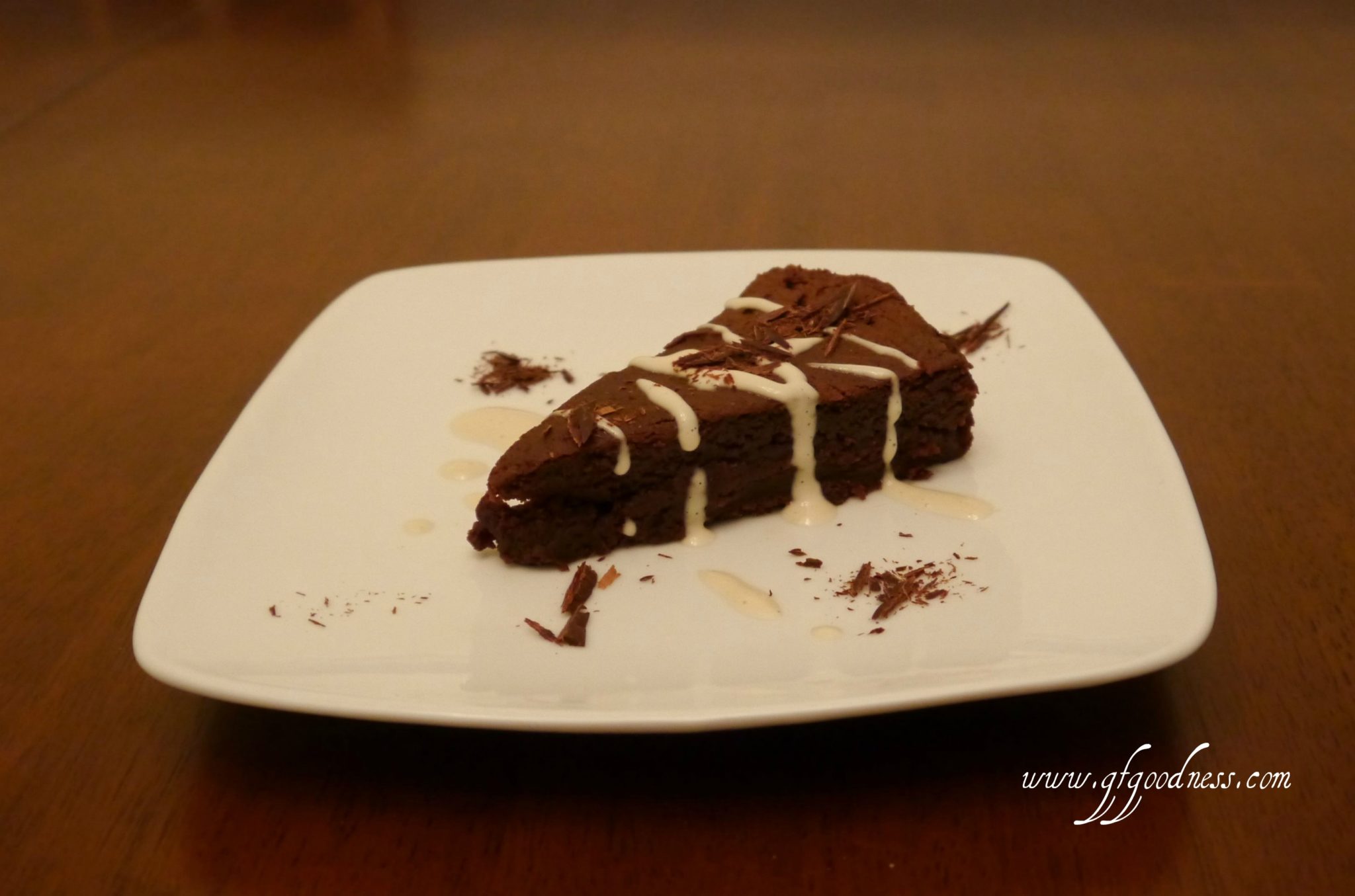 Of course, there was  a ton of amazing food there. I'm new to taking phone pics, so I didn't get shots of everything, and I am still on a learning curve, so bear with me!
My favorite sweet treat was probably Linda's Grain Free Date balls Although they weren't terribly photogenic, (and let's be honest–I forgot to take a picture) they kept going right into my mouth. They were delicious, of course, and had the perfect amount of sweetness for me.
The food…oh man, the food. Every meal was quite the experience. Some highlights: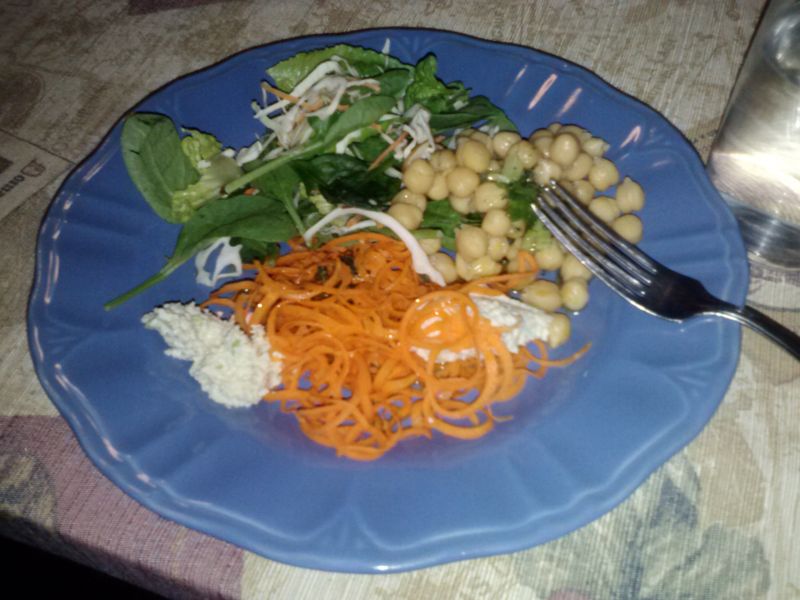 A vegan feast with spiralized carrot noodles, Valerie's Cashew Cheese and some fresh greens.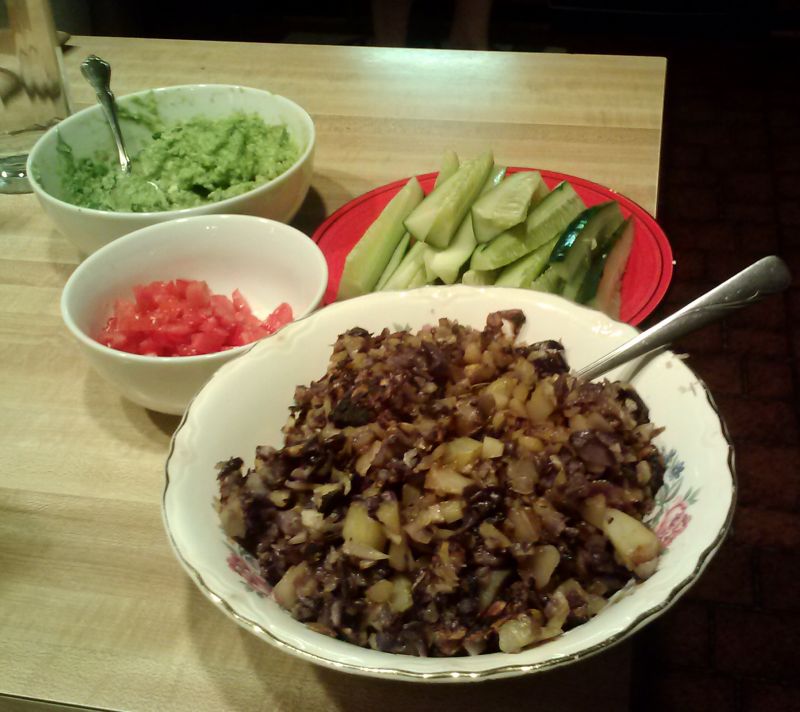 Heather made these amazing tacos with jicama wrappers! I've never thought of that before, but need to do that again. Mine was filled with Shirley's potato hash and some serious guac.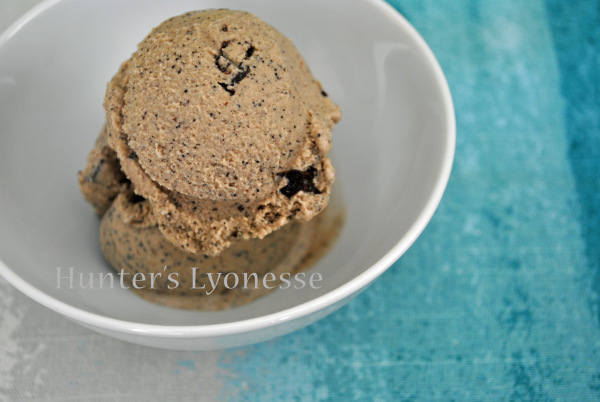 Debi had her Java Ice Cream. Because of the agar I just had a tiny taste, but WOW! It was amazing. The picture is from Debi's website, and I think it's gorgeous.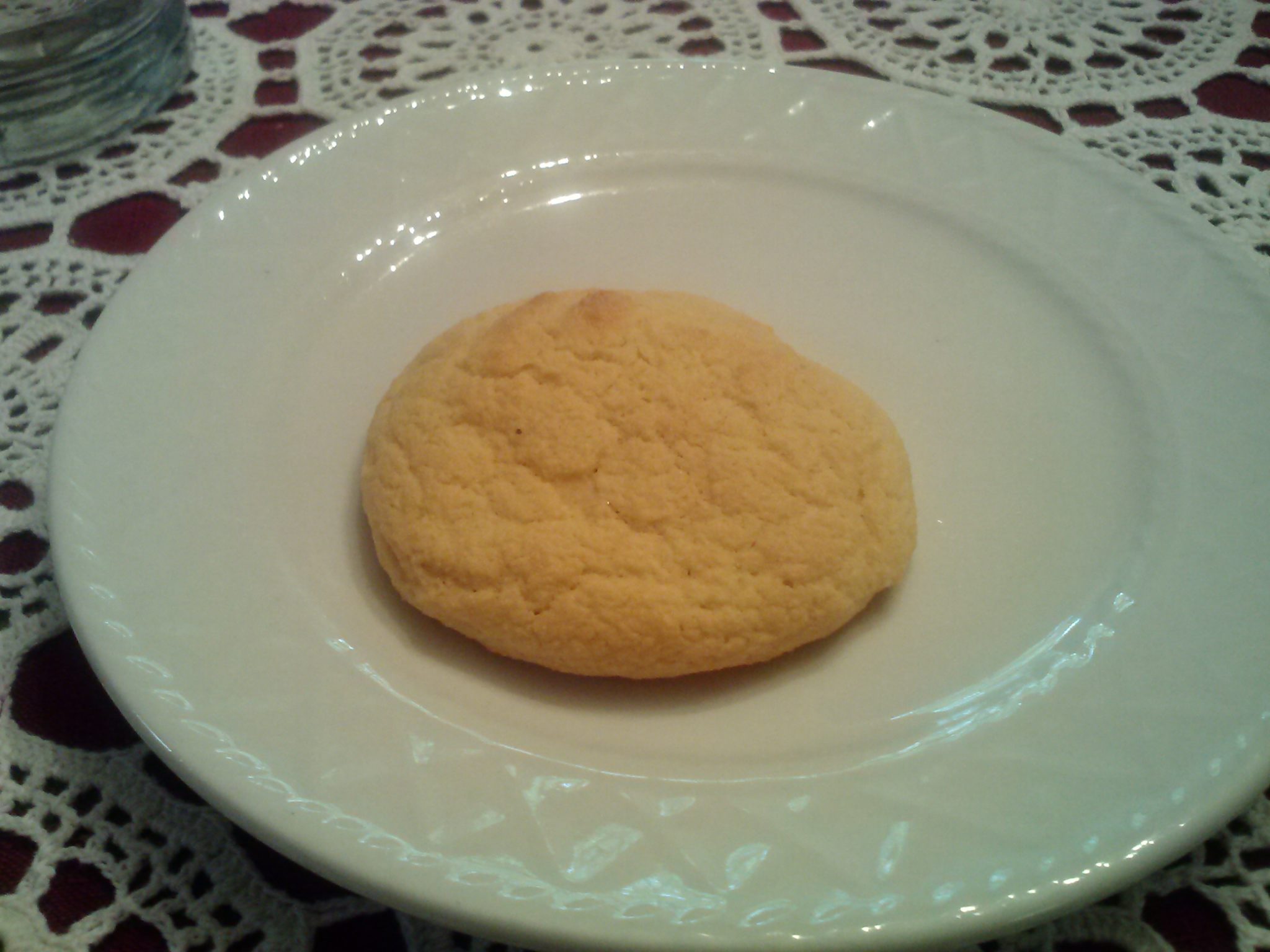 Last but absolutely not least, Shirley made her Brazilian Un-Cheese Rolls. They were AMAZING!!!! I will make them again soon, hopefully as breadsticks.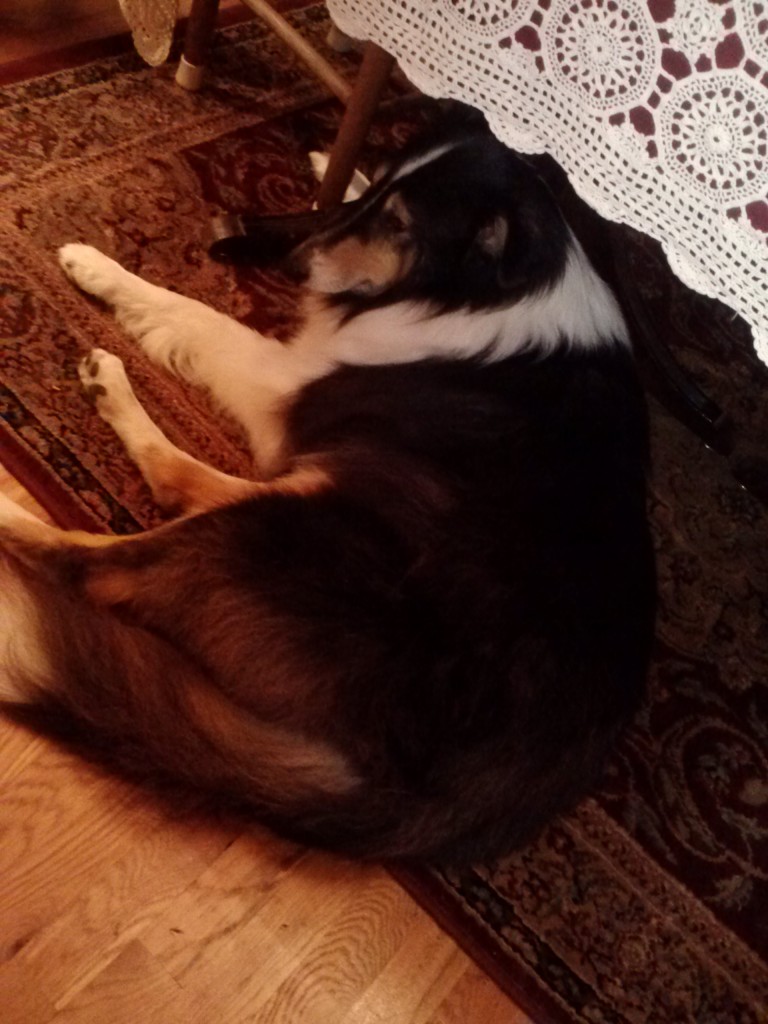 I also spent a lot of time with Sonny, Shirley's wonder-pup. He's love on four paws.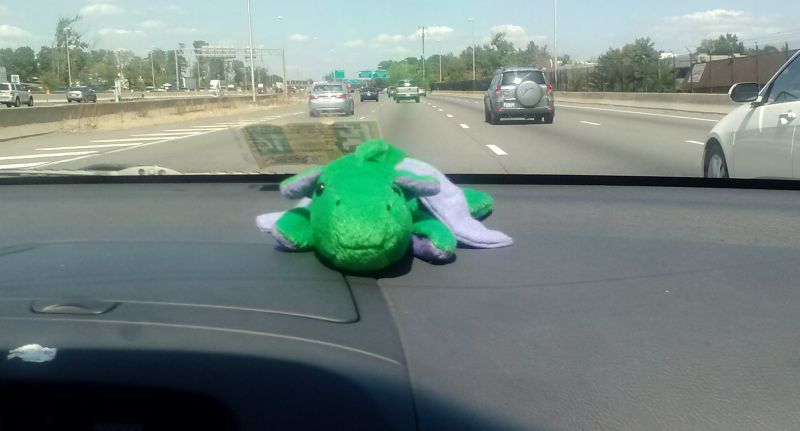 Fortunately, Valerie and I had much better traffic on our way home, and we had Edgar as our chief navigator. However, somewhere along the way, my container of saurkraut opened, and  I have quite the kraut-y smelling trunk. I guess that's how you know you're a health nut.
All in all, a wonderfully delicious and restorative weekend!